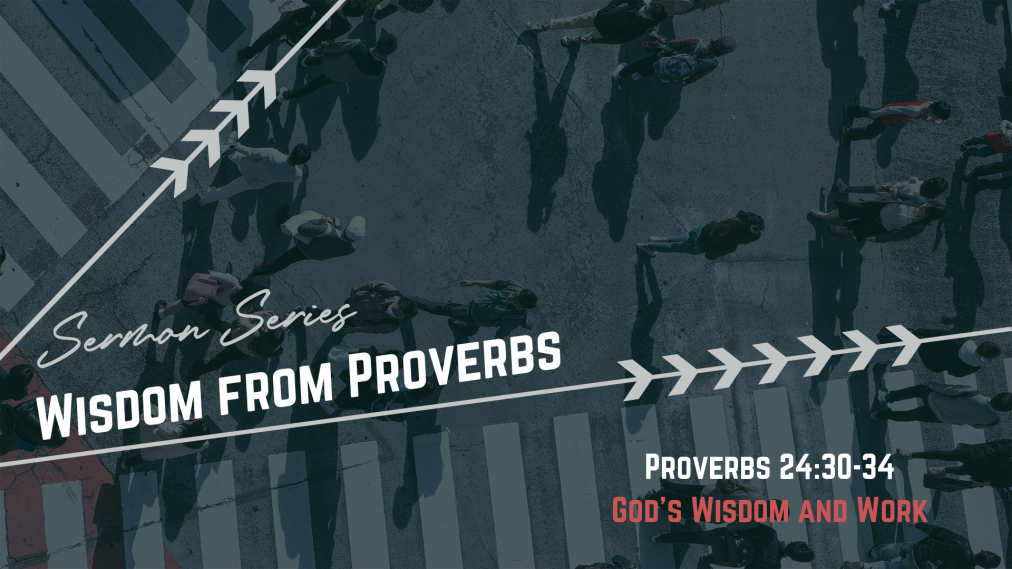 Prepare for Sunday morning worship by using the guide below.
Worship Lyrics
Download the songs for this Sunday's service HERE.
Proverbs 24:30-34
30 I passed by the field of a sluggard,
by the vineyard of a man lacking sense,
31 and behold, it was all overgrown with thorns;
the ground was covered with nettles,
and its stone wall was broken down.
32 Then I saw and considered it;
I looked and received instruction.
33 A little sleep, a little slumber,
a little folding of the hands to rest,
34 and poverty will come upon you like a robber,
and want like an armed man.
Watch the Sermon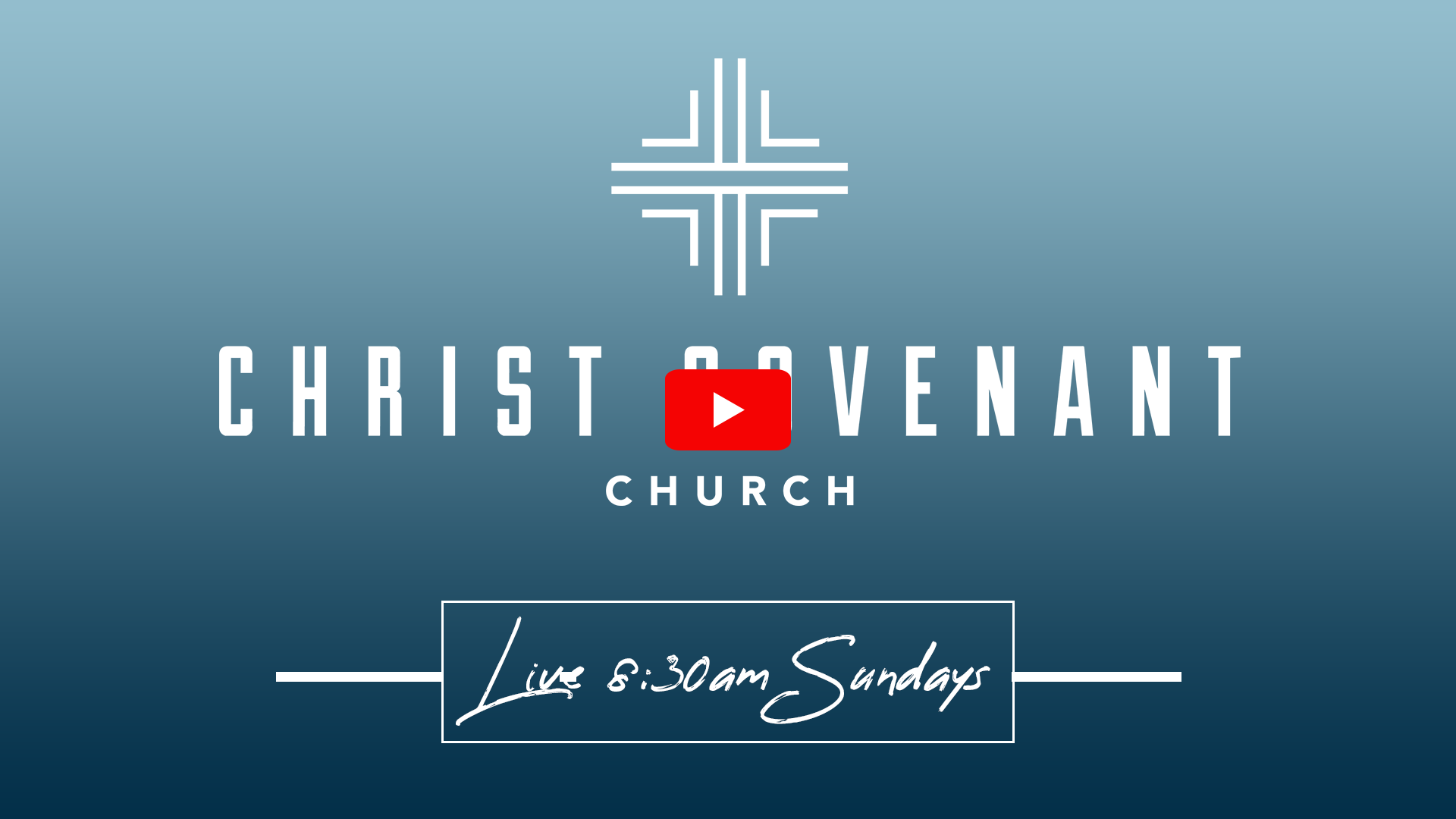 Summary: Do you like to work? Why do we work? What kind of worker are you? The book of Proverbs speaks in great detail to work. Solomon's comedic skill is on display as he compares the sluggard with the diligent. Keep in mind these proverbs are not trying to solve life's greatest mysteries. They are practical and theological in the sense that they are designed to help us live as image bearers, skillfully and wisely. Today we see the purpose of work, the pitfalls to avoid, and a path to pursue.
Review and Apply
Do you believe God created work as a blessing and joy? If so, how can this affect your present attitude toward work?
In what ways do you find identity and meaning in your work?
In what ways does your work need to improve? How can a brother or sister help you in this?
How have you suffered from laziness or procrastination at work?
In what ways can you redeem your work?
How can working as unto Jesus change the way you will work tomorrow?
If you would like to give online CLICK HERE. For all things come from you, and of your own have we given you. (1 Chronicles 29:10-18)