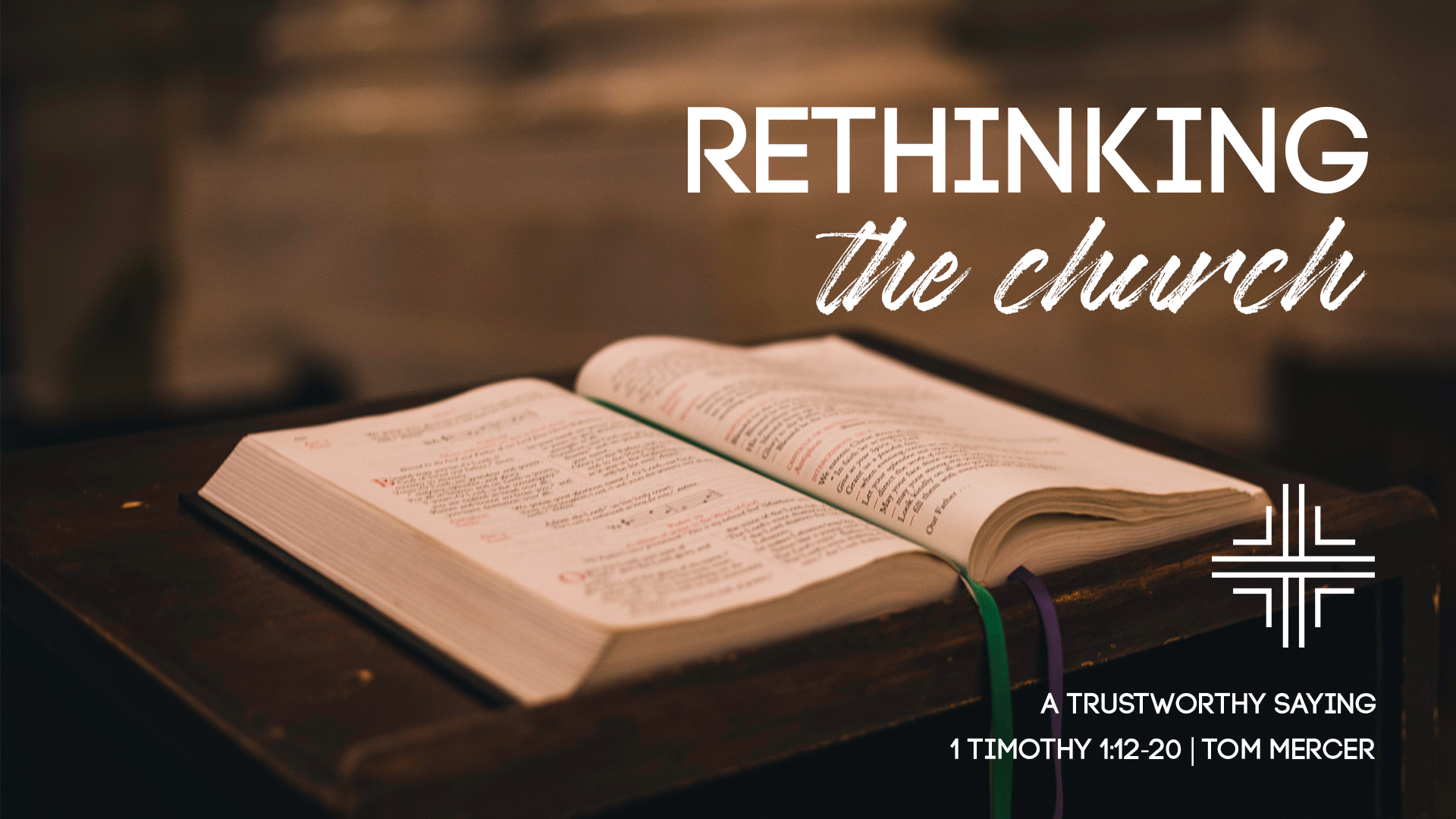 Prepare for Sunday morning worship by using the guide below.
1 Timothy 1:12-20
12 I thank him who has given me strength, Christ Jesus our Lord, because he judged me faithful, appointing me to his service, 13 though formerly I was a blasphemer, persecutor, and insolent opponent. But I received mercy because I had acted ignorantly in unbelief, 14 and the grace of our Lord overflowed for me with the faith and love that are in Christ Jesus. 15 The saying is trustworthy and deserving of full acceptance, that Christ Jesus came into the world to save sinners, of whom I am the foremost. 16 But I received mercy for this reason, that in me, as the foremost, Jesus Christ might display his perfect patience as an example to those who were to believe in him for eternal life. 17 To the King of the ages, immortal, invisible, the only God, be honor and glory forever and ever. Amen.
18 This charge I entrust to you, Timothy, my child, in accordance with the prophecies previously made about you, that by them you may wage the good warfare, 19 holding faith and a good conscience. By rejecting this, some have made shipwreck of their faith, 20 among whom are Hymenaeus and Alexander, whom I have handed over to Satan that they may learn not to blaspheme.
Watch the Sermon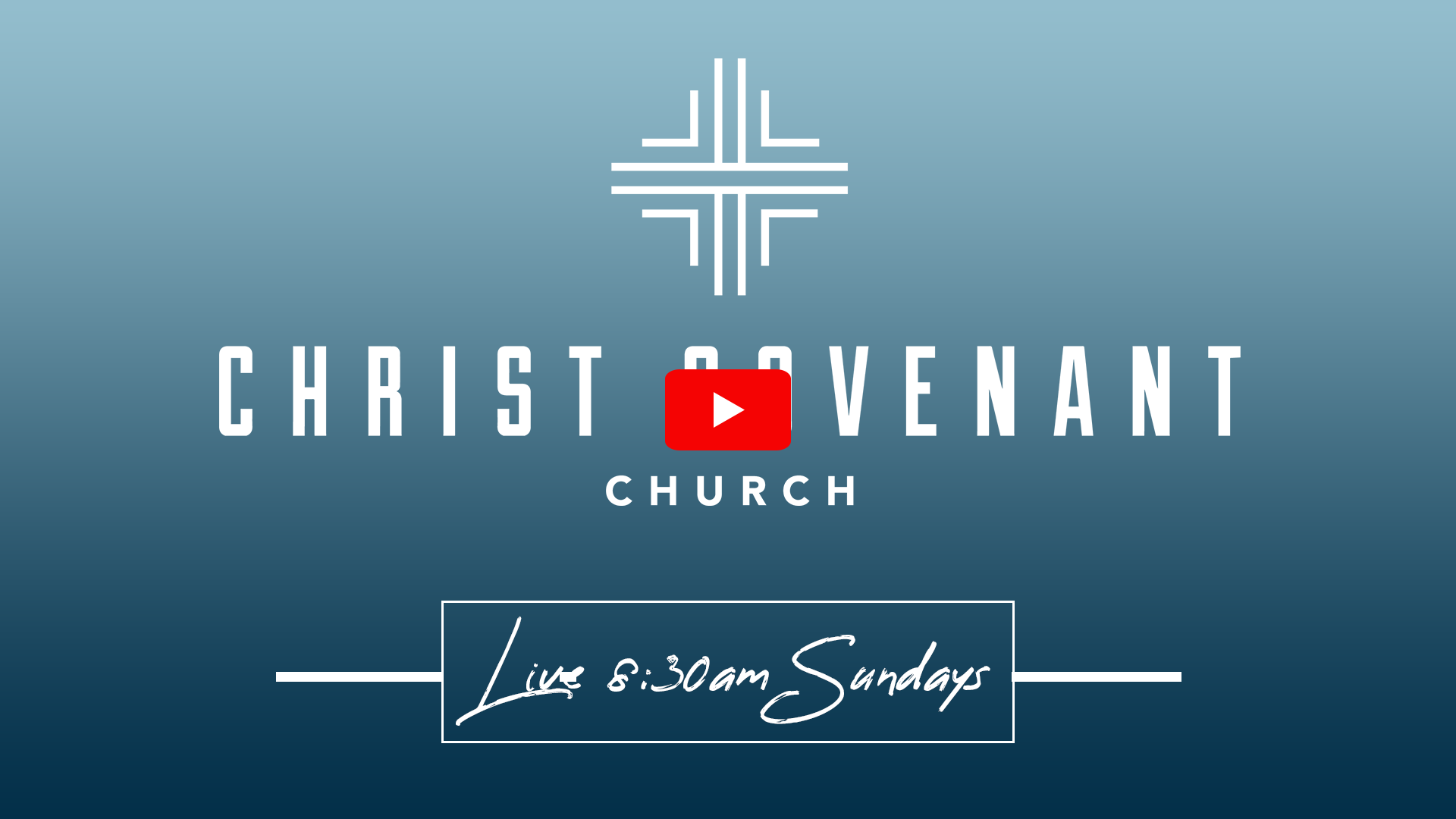 Summary: What does the church teach its members for spiritual health and perseverance? As we saw last week, the church is called to confront false doctrine and to fight the good fight of faith for the gospel. In other words, Paul encourages Timothy to preach the gospel. He does this by first sharing his own call to salvation and his commissioning to ministry. After this he charges Timothy to fight the good fight of faith and to not swerve from the gospel of glory of this blessed God.
Review and Apply
Speak to how God called you into salvation. What did God save you from and how did your life and desires change?
In what ways has the grace of our Lord overflowed in your life in faith and love? Give specific examples.
Why does Paul say, "The saying is trustworthy and deserving of full acceptance?"
How does Paul describe the gospel? Explain it in your own terms.
Why does God often save the worst sinners and use them for his purpose?
Why is this life of faith described as "the good warfare?"
If you would like to give online CLICK HERE. For all things come from you, and of your own have we given you. (1 Chronicles 29:10-18)