You Shall Surely Die
Series: The Beginning of Everything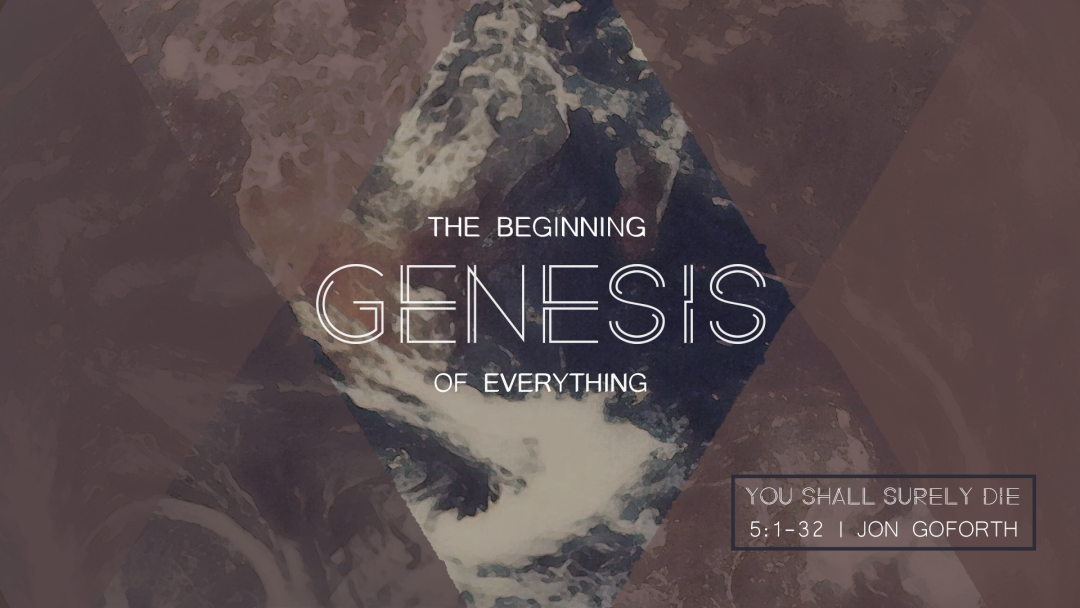 In spite of the escalation and progression of sin from Cain and his descendants, Genesis 5 offers a pivotal point in the narrative through a genealogy that records the progression of the line of promise. The hope of one who would crush the serpent remains alive not in Cain's descendants but in Seth's line.
However, intermingled with this hopeful genealogy is the reality of sin's ultimate effect - death. God warned Adam and Eve in Genesis 2:17 that the day they eat of the fruit they "will surely die." Chapter 5 of Genesis records the consequence of sin as each firstborn son lives and he dies. The repetition of "he died" darkens the bright promise given to the woman of the seed that will crush death.
This genealogy is a mixture of hope and death. As the reader waits for God to fulfill His promise, one sees the firstborn son live and then die which seems to amplify the inevitability of death. Even Enoch in his righteousness could not stop the curse of sin within his line.
The promise of salvation is not fulfilled in the genealogy of Genesis 5. One has to wait until the genealogy of Matthew and Luke which trace this line of promise that culminates in the person of Jesus Christ. This firstborn son would die but unlike the firstborn sons in Genesis 5, he would put death to death in His substitutionary atonement and resurrection to life!
Speaker: Jon Goforth
May 1, 2022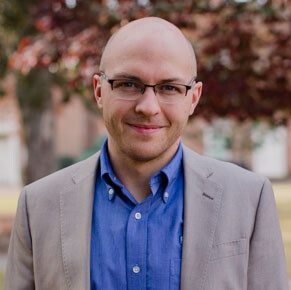 Jon Goforth
Student Ministry Director
Sermon Notes
You can add your own personal sermon notes along the way. When you're finished, you'll be able to email or download your notes.