The Wisdom of God
Series: The Attributes of God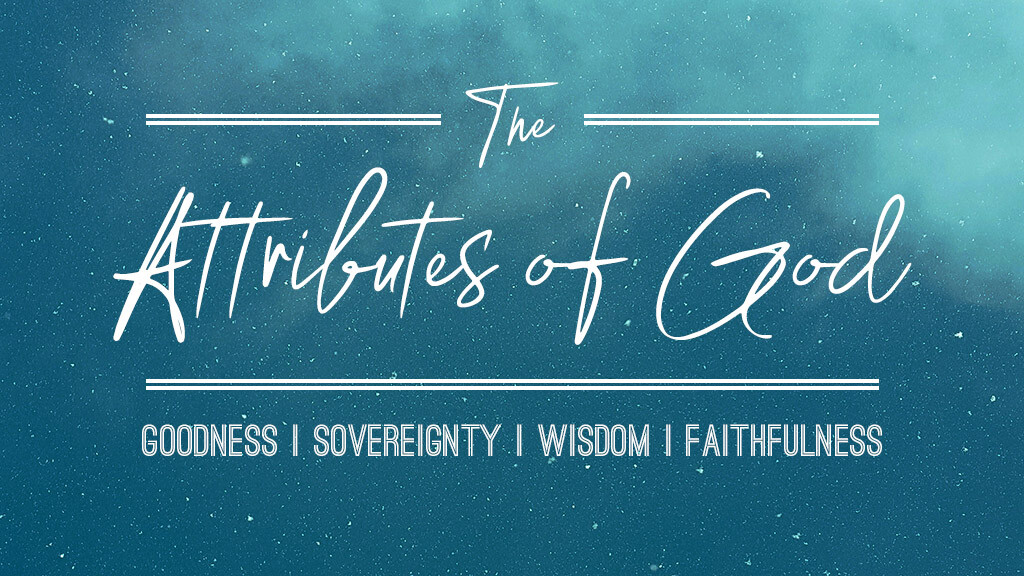 We are concluding our brief series in the attributes of God. We have seen the goodness of God in his actions toward us and we have seen the sovereignty of God in carrying them out in this world, but now we see the wisdom of God which stands behind his good sovereignty. The wisdom of God is knowing the perfect means which lead to the perfect ends of his good plan for his glory and our good. In fact, in our passage, Paul is summing up the magnificence of God's wisdom in salvation begun in chapter 1. It is this wisdom of God in his saving ways in this world which leads Paul to an outburst of praise over God's glory. I trust that you too will find God worthy of all glory as you consider his deep and yet often dark wisdom working all things out for the good. We will follow the same flow as we have over the last few weeks: what is God like, where do we see it and how do we respond? Consider the depths of his wisdom and knowledge so that it leads you to find your greatest joy in God.
Speaker: Tom Mercer
November 15, 2020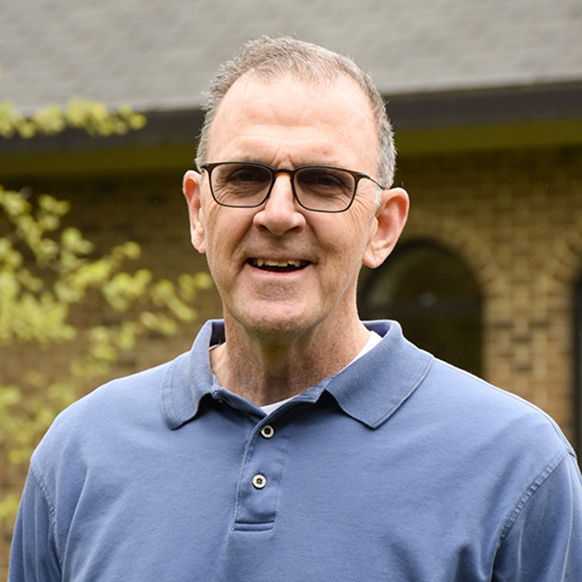 Tom Mercer
Senior Pastor, Elder
Sermon Notes
You can add your own personal sermon notes along the way. When you're finished, you'll be able to email or download your notes.