The Fallen Restored
Series: The Beginning of a People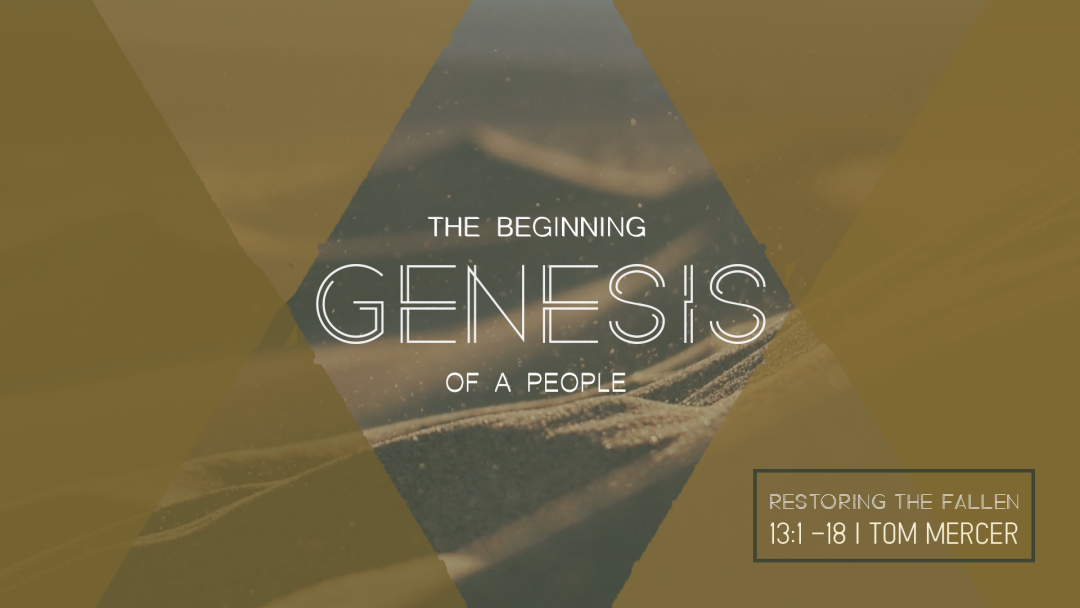 Last week we returned to our study in Genesis and saw Abram stumble right out of the gate. After God promised Abram that all the families of the earth would be blessed through him, Abram immediately shows his stumbling faith as he entered into Egypt and lied to try and protect himself. In chapter 13 we see that Abram is returning to faithfulness. He and his nephew Lot return back to the Bethel, where he was going back in 12:9.
But just like in our lives, Abram's faith is tested. Soon after arriving in Bethel with his nephew, he realizes the land cannot support them both with all their livestock. Abram defers to Lot to choose where he wants to dwell. This act of deference shows trust in God's sovereignty to keep His promise. Lot chooses to go east toward the Jordan valley while Abram waits on the LORD. God adds on to his promise from chapter 12 by now saying that Abram will have offspring that outnumber the dust of the earth. Abram's response is to build an altar and worship God.
Speaker: Tom Mercer
January 22, 2023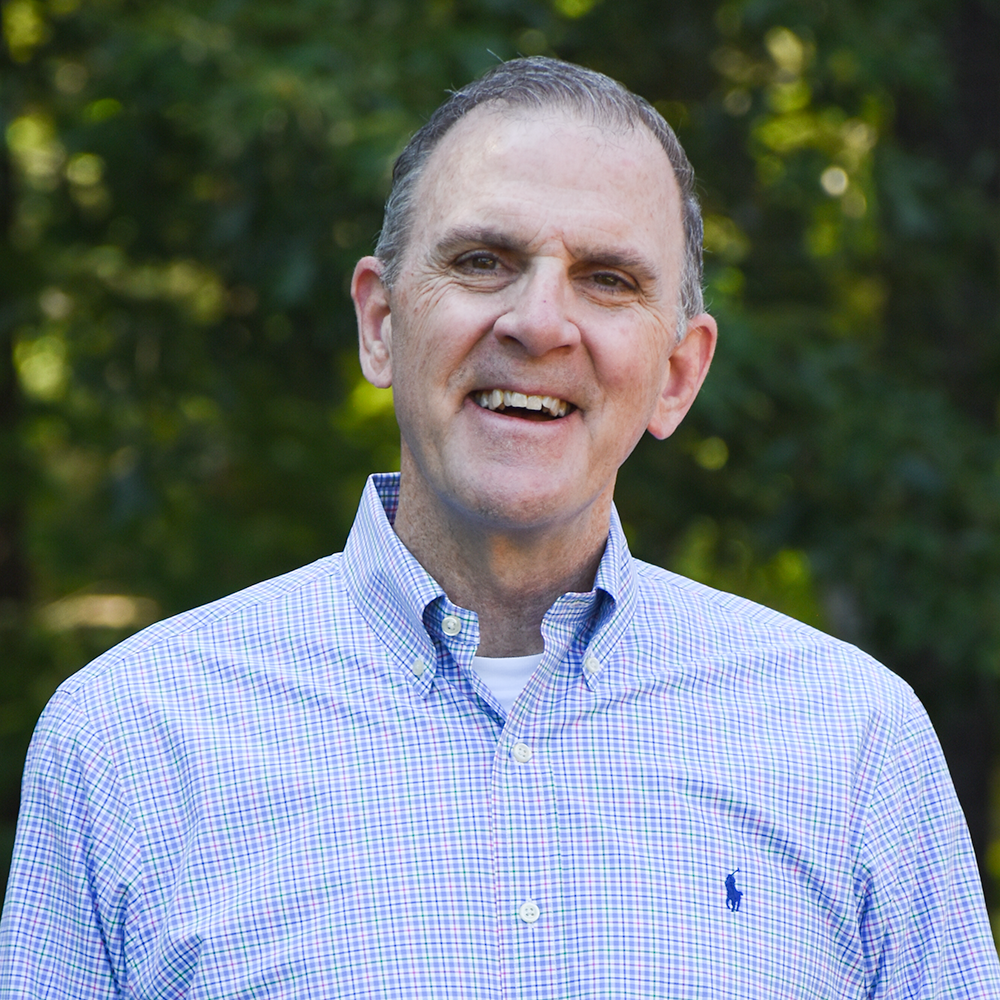 Tom Mercer
Senior Pastor, Elder
Sermon Notes
You can add your own personal sermon notes along the way. When you're finished, you'll be able to email or download your notes.