Pursuing Wisdom and Finding Life
Series: Wisdom from Proverbs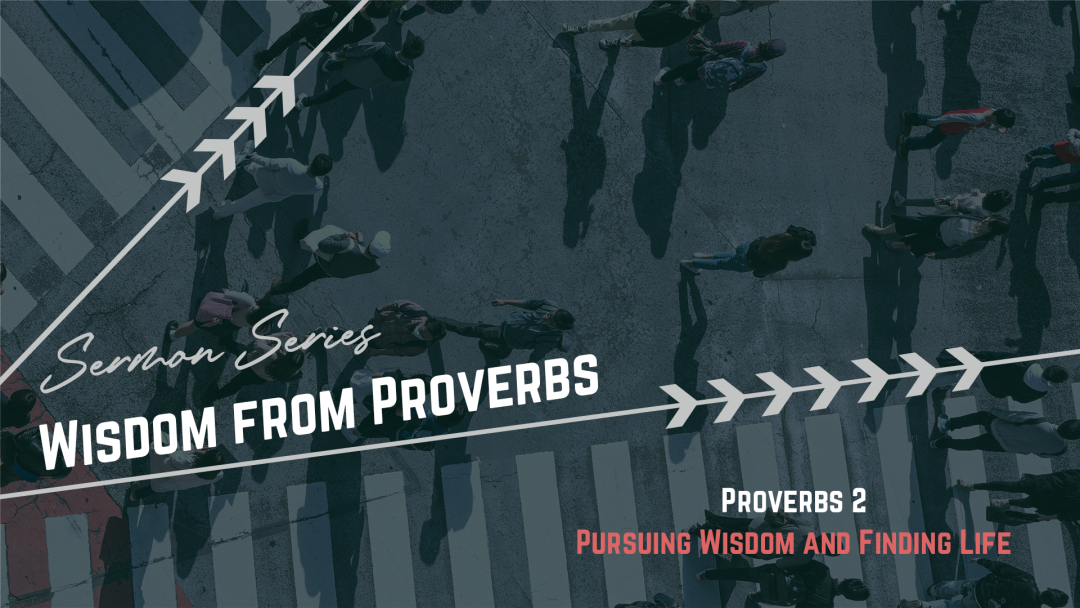 We are beginning a series in the book of Proverbs. Proverbs is a book rich in wisdom offered to all who desire to be made wise. It is a book for sinners who struggle and need wisdom in this life. While Solomon was the author of the majority of this book, in a way, God stands before us as a father who gives direction to his children. Today, we will look at the call to seek it, value it, and rejoice in it. Then over the next six weeks, we will look at specific areas where wisdom is most needed in our lives. Proverbs offers instruction on the danger of pride, the importance of true friendship, wisdom in the use of money and decision making, and warnings against envy. Let us come hungry to gain the wisdom of God offered in these pages.
Speaker: Tom Mercer
June 5, 2022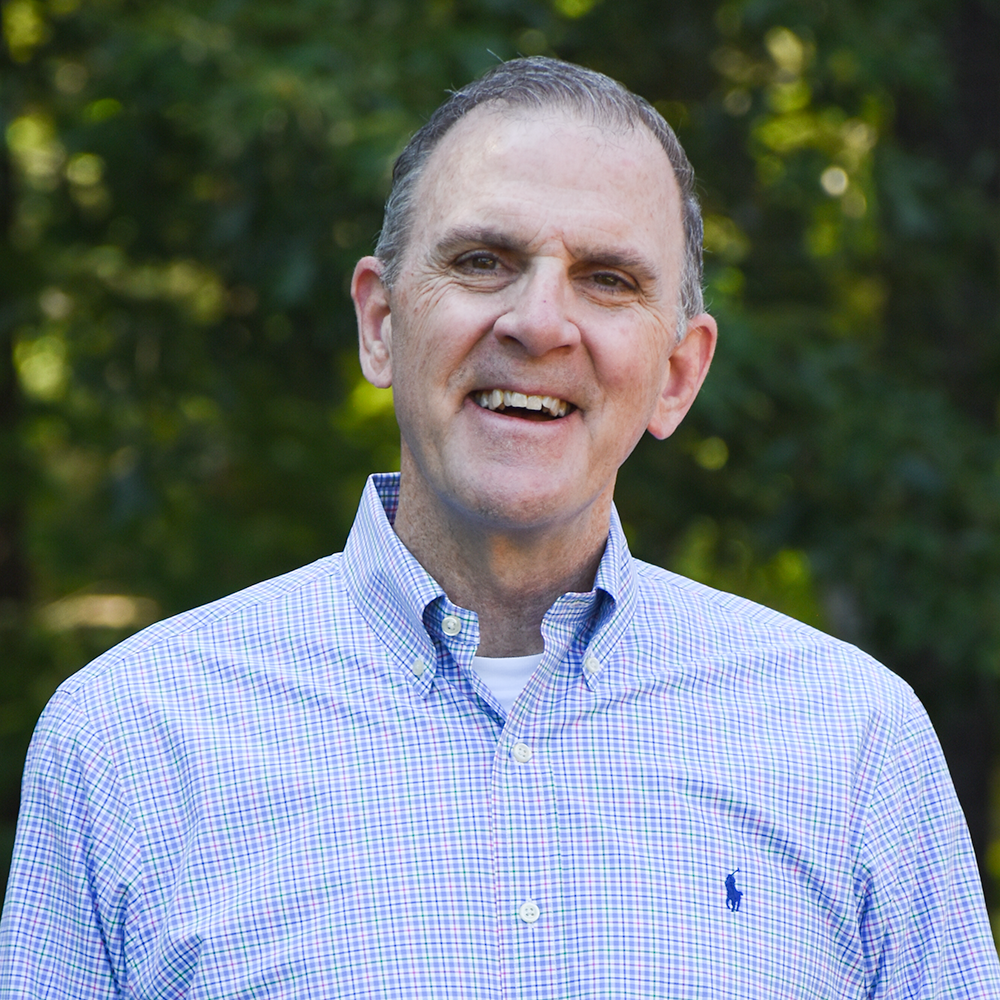 Tom Mercer
Senior Pastor, Elder
Sermon Notes
You can add your own personal sermon notes along the way. When you're finished, you'll be able to email or download your notes.