Jesus Came to Destroy the Works of the Devil
Series: The Glories of the Incarnation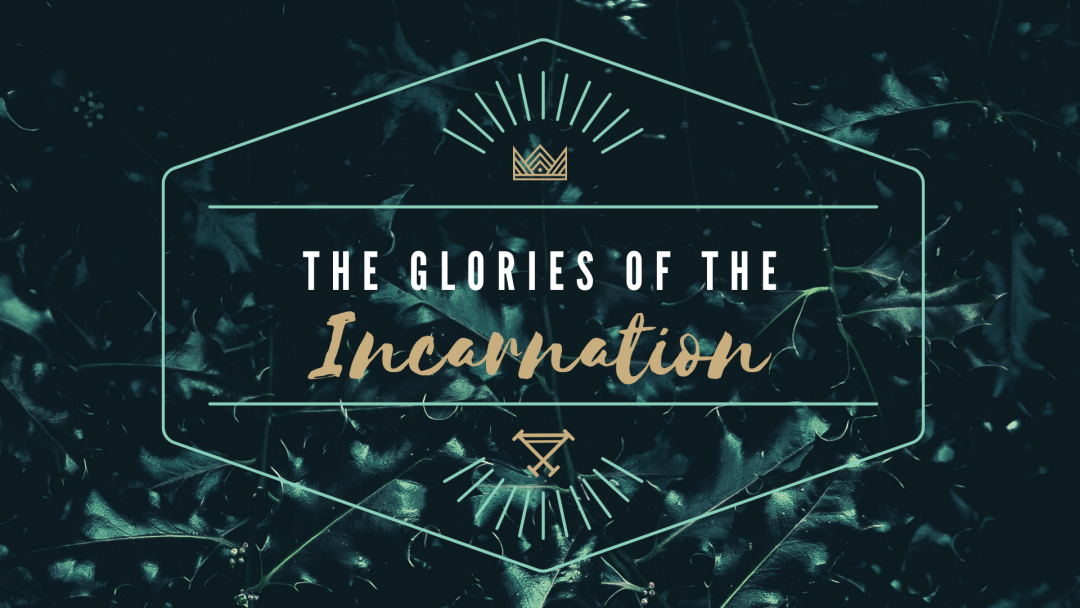 This is our first Sunday of Advent, which means "coming." These weeks preceding Christmas are a time of expectant waiting and preparation for the coming of Christ, always with his 2nd Advent in view. He will return! Our passage in I John this Sunday speaks of these 2 appearances of Christ. One has already occurred and one is yet future – and we're living between the two. In light of what he says, we find that the Christian life is not a scenic walk in a park overlooking a placid sea. It's more like guerrilla warfare in enemy-occupied territory. There are considerable threats arrayed against us.
"Let no one deceive you," John says. So there's the threat of false teaching that can infiltrate the church. There's an ancient enemy who's been sinning from the beginning, luring us into his works. And we ourselves, in our flesh, can sabotage our own fellowship with God through sin. Given these dangers, John wants to fortify his readers in who they are as God's children and exhort them to live holy lives. Abiding in Christ, continuing to walk with him, obeying him, in ever-deepening fellowship, is evidence of the new birth. Living a holy life and forsaking sin is a sign that you've become a Christian.
And John will point to the 1st & 2nd appearances of Christ as powerful motivators on this journey. He tells us plainly why Jesus came. That's the topic of our sermon series for Advent. John says Jesus came to take away sins and he came to destroy the works of the devil.
Speaker: Daniel Harman
November 28, 2021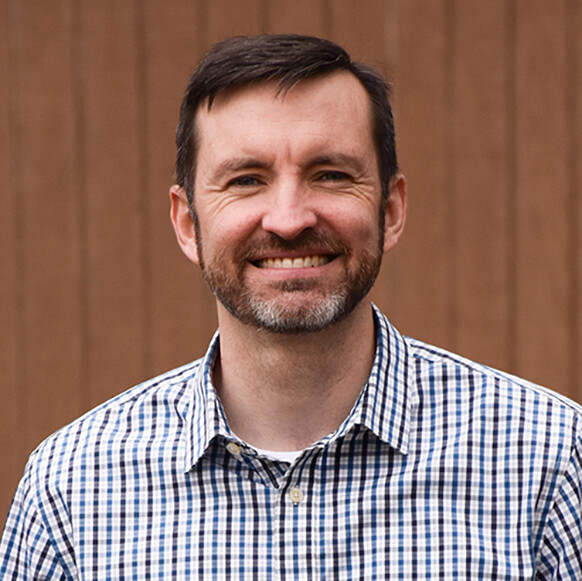 Daniel Harman
Discipleship Pastor
Sermon Notes
You can add your own personal sermon notes along the way. When you're finished, you'll be able to email or download your notes.