God's Wisdom and Envy
Series: Wisdom from Proverbs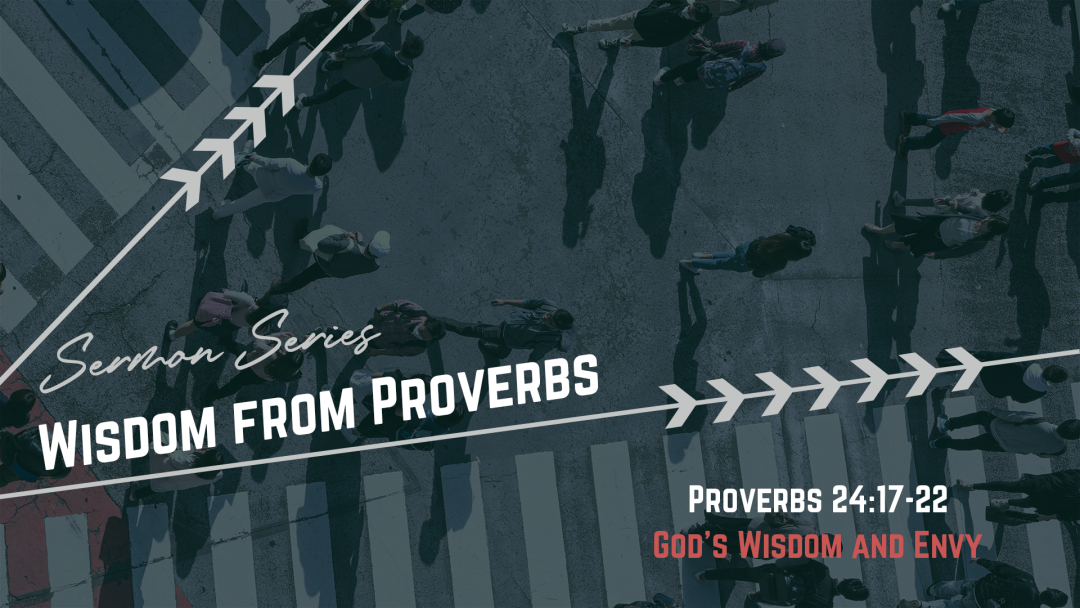 As we have seen over the past six weeks, Proverbs is a book designed to help us live skillfully in a broken and complicated world. One threat to this glorious joy is envy. Ancient writers called it the second most serious and prevalent of all sins (after pride). 27:4 Wrath is cruel, anger is overwhelming but who can stand before jealousy? Like pride, it is a sin of the spirit, not of the flesh. Its uniqueness lies in the fact that it is the one vice that its perpetrators never enjoy and rarely confess. I want to answer the following questions: What is envy? What is the cost of keeping envy as a friend? How can we overcome it?
Speaker: Tom Mercer
July 17, 2022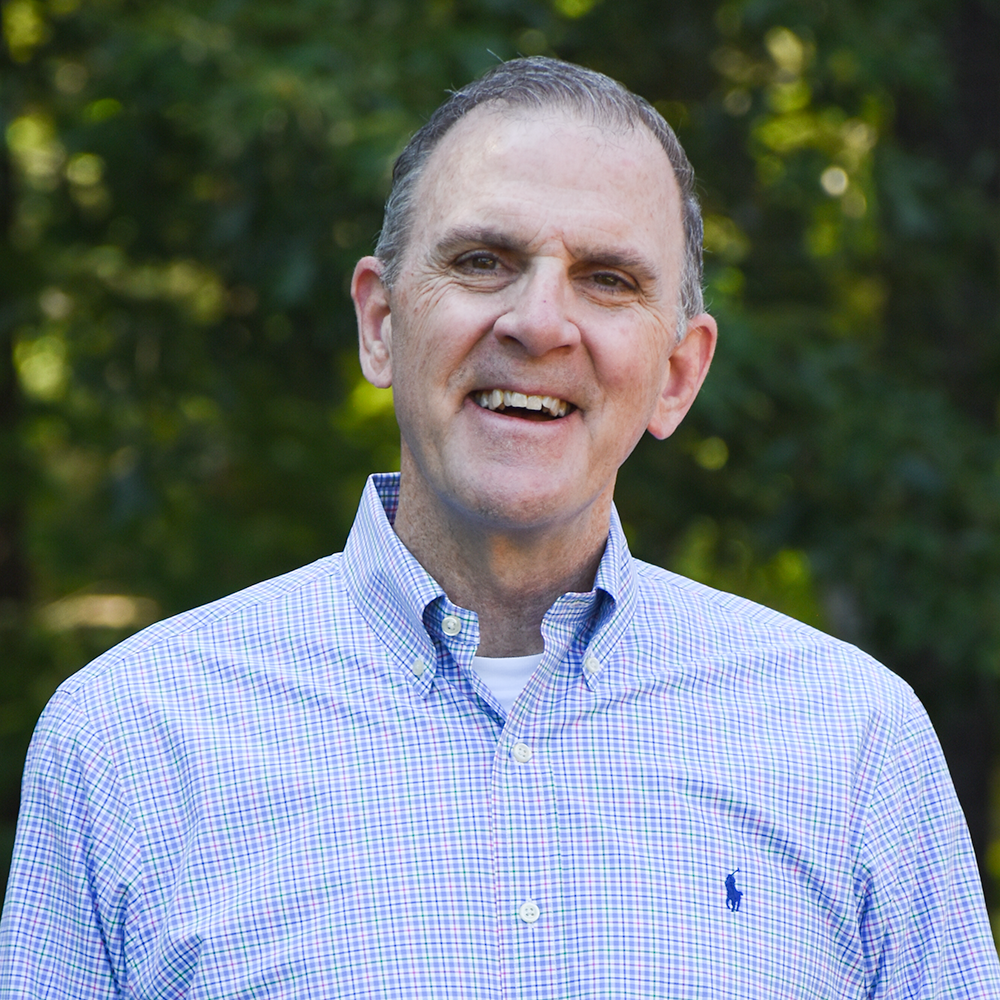 Tom Mercer
Senior Pastor, Elder
Sermon Notes
You can add your own personal sermon notes along the way. When you're finished, you'll be able to email or download your notes.