God's Grace in the Life of J. I. Packer
Series: Biographical Sermon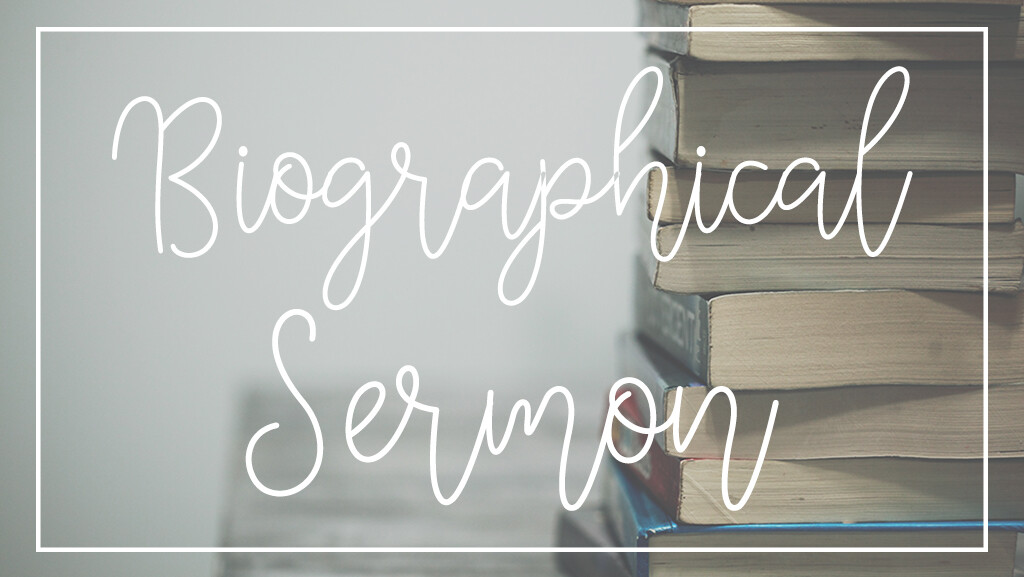 Do you find it helpful, when faced with a challenge or some adversity, to have a coach instructing you, a mentor leading you, or a friend encouraging you? When I consider the challenges of following Jesus in this life, I need to have instruction, encouragement, and others to motivate me. While I find this type of help from the saints of today, it also comes from saints of yesterday who have lived faithful lives. Since 2004, I have preached one biographical sermon per year on a saint whose grace-marked life has had an impact on the church and/or the world. I do this for a number of reasons.
It is scriptural. God places the saints of old before us as examples for us in life and faith. Rom 15:4 "For whatever was written in former days was written for our instruction, that through endurance and through the encouragement of the Scriptures we might have hope."
It is pastoral. We see God's grace in the lives of imperfect saints which encourages us in faith.
It is instructional. It helps us understand the expansive nature of God's grace given across the pages of history.
It is worshipful. "God ordains that we gaze on his glory dimly mirrored in the ministry of his flawed saints."
Our saint this year is J.I. Packer. I chose him for his significant impact in our generations through his writing, well-known to many of us. In choosing Packer, we do lose the perspective of time, but we gain the accessibility of having lived in his time. Let us seek God for instruction, encouragement, and hope from Packer's life of faith.
Speaker: Tom Mercer
August 8, 2021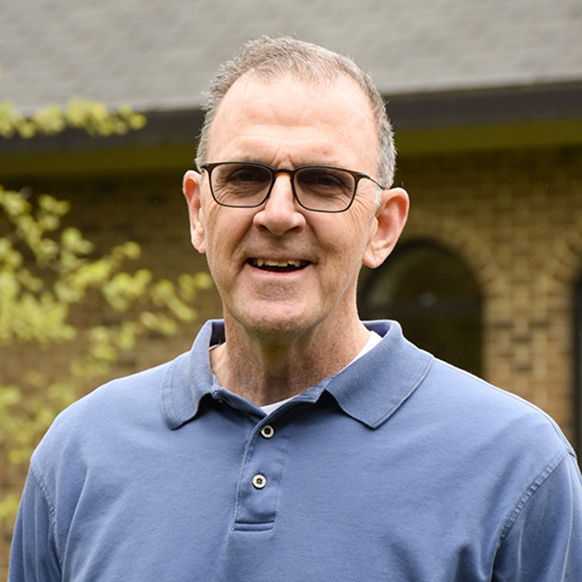 Tom Mercer
Senior Pastor, Elder
Sermon Notes
You can add your own personal sermon notes along the way. When you're finished, you'll be able to email or download your notes.