Faith in the Gospel
Series: Galatians: No Other Gospel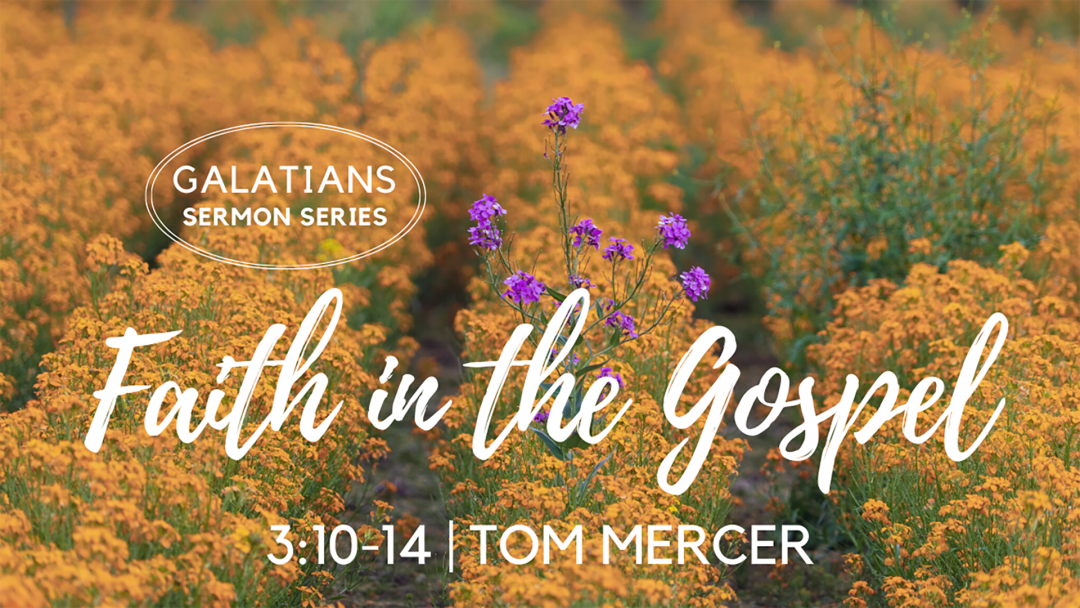 After proving Abraham was right with God through faith and not by works, he goes on to prove this is true of all God's people. He warns this church of the temptation to go the way of faith in Christ plus any other work. Paul makes clear there are two paths: faith in Christ that leads to divine blessings and trust in the law that leads to a divine curse. To make his point with the force of a sledgehammer, he turns to the OT to provide evidence that the law justifies no one. The law shows sin but it cannot save from sin. Paul reminds the church of the gospel that Christ alone saves and he saves by becoming a curse for us so that we might receive the blessings of God through his Spirit.
Speaker: Tom Mercer
October 17, 2021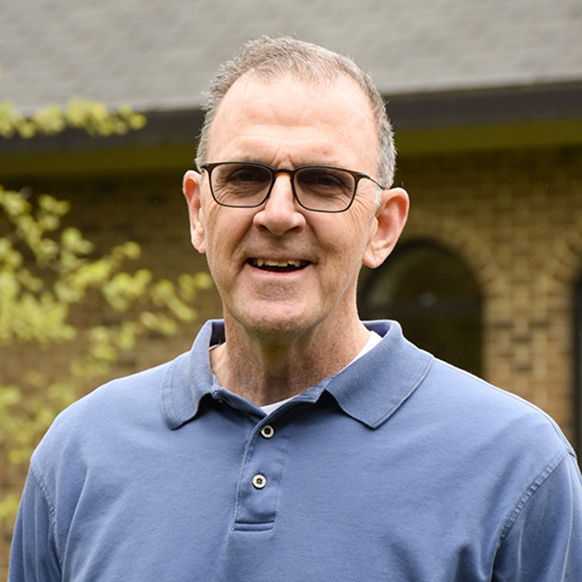 Tom Mercer
Senior Pastor, Elder
Sermon Notes
You can add your own personal sermon notes along the way. When you're finished, you'll be able to email or download your notes.