Beholding God's Glory
Series: Sermons (Non-Series)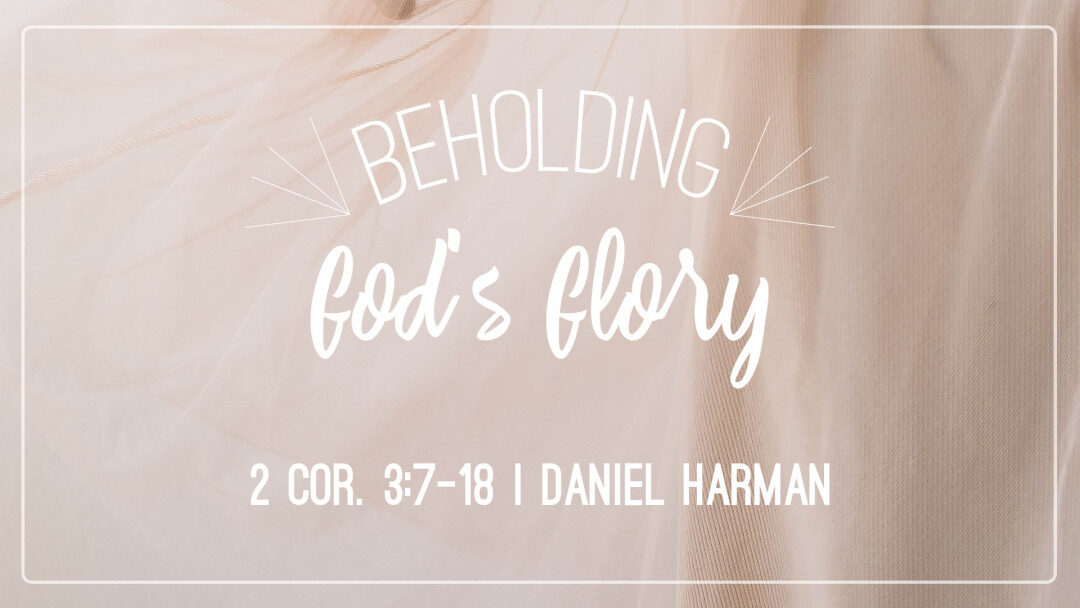 Pastor Tom gave us an introduction to the book of Judges last week. In his absence, for the next couple Sundays, we will look at the letter of II Corinthians and consider two aspects of our mission statement as a church. We exist to love God's glory, so that we can love God's people, and go out in love to serve God's world. This Sunday we will ponder that first phrase, to love God's glory, from 2 Corinthians 3:7-18, in which we find the word "glory" 12 times. Paul has the Corinthians stare at the gospel he preaches, contrasting the old covenant with the new, through the story of the shining face of Moses. The glory of the new has completely eclipsed the glory of the old. Believers now behold the superior glory of Christ and are transformed.
Speaker: Daniel Harman
April 18, 2021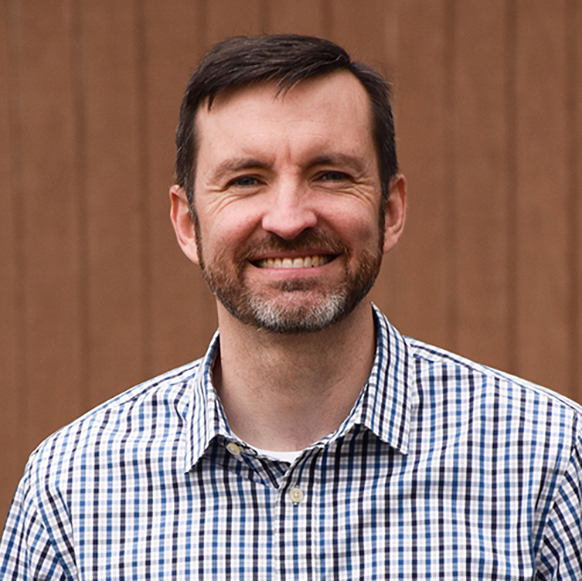 Daniel Harman
Discipleship Pastor
Sermon Notes
You can add your own personal sermon notes along the way. When you're finished, you'll be able to email or download your notes.