A Piece of the Promised Land
Series: Genesis: The Beginning of a People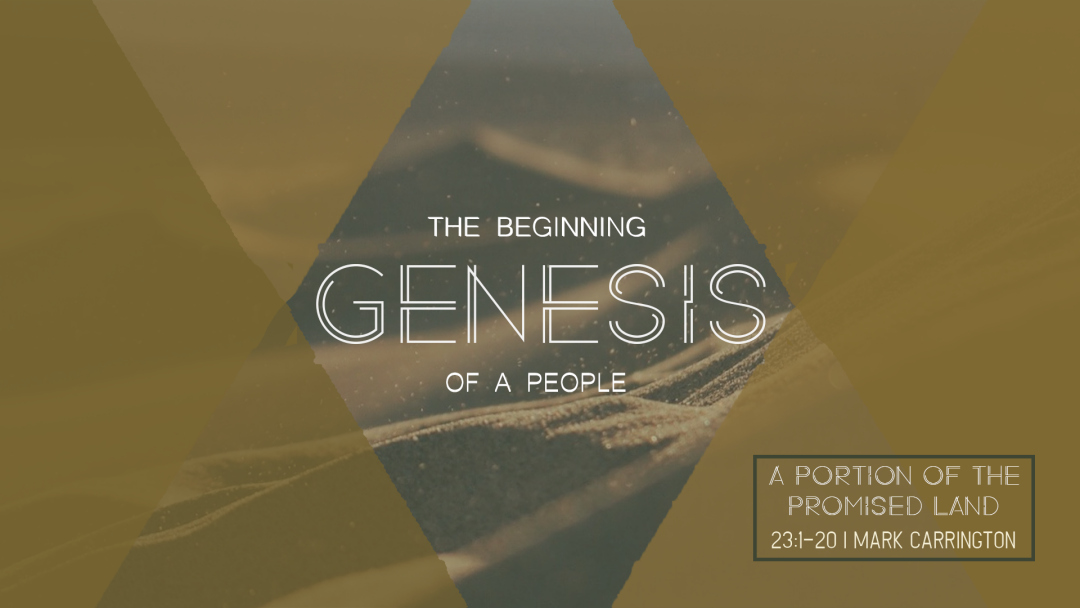 God has provided Isaac to Abraham and Sarah, thus fulfilling his promise of an heir through them (Genesis 12:2-3). The hope of a great nation that numbers stars in the sky is still alive. But we have not seen the promise of a land to dwell in be fulfilled (12:1). While it has yet to be fulfilled up to this point in Genesis, it has been dangled in front of the reader in the sense that he's sojourning in the land or near the land, but it is not Abraham's land (12:7; 13:15; 15:7, 18-21; 17:8). In this chapter Sarah dies in Canaan, Abraham wants to bury her in the land, and he purchases a piece of land to bury her. Strangely, this is how God begins fulfilling that promise- through the death of Sarah and the faith of Abraham. We see the humanity of Abraham as he mourns his wife and the great faith of Abraham as he refuses to receive the land in any unscrupulous fashion. He knew that this piece of Canaan was only the beginning. God would give all of Canaan to his descendants, and then to those grafted into Israel through faith in Jesus Christ, we all get the Promised Land where we'll dwell securely forever without death and sin and where we'll dwell with King Jesus forever.
Speaker: Mark Carrington
April 16, 2023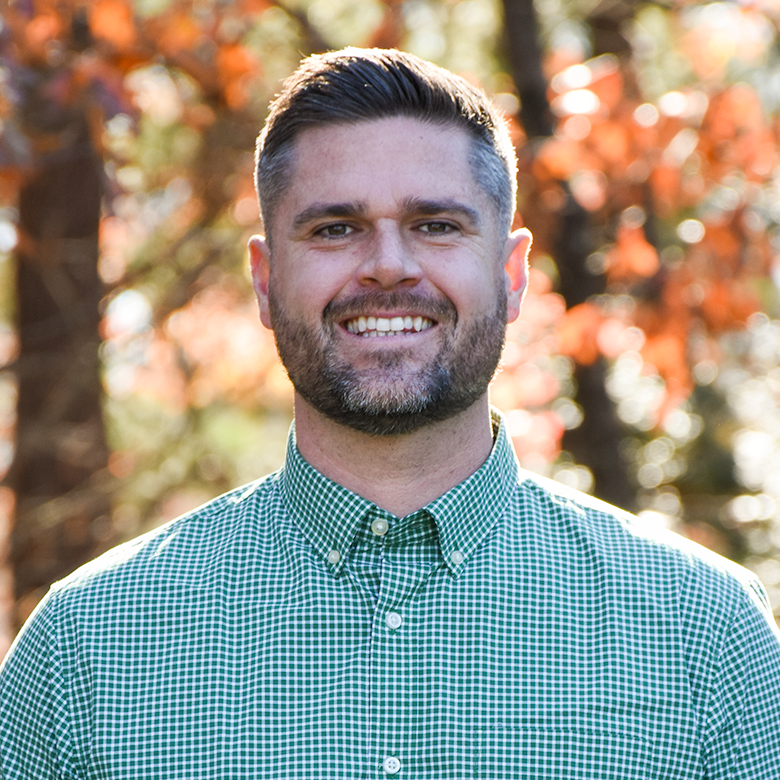 Mark Carrington
Associate Pastor
Sermon Notes
You can add your own personal sermon notes along the way. When you're finished, you'll be able to email or download your notes.