A Left-Handed Hero
Series: Judges: A Dawning Hope in Darkness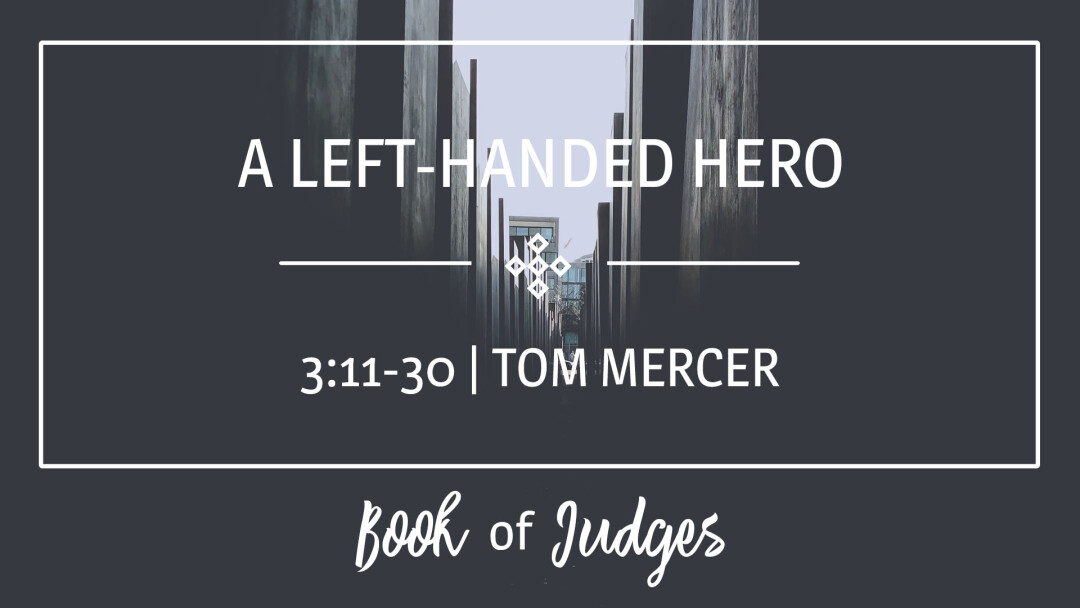 Following the introduction, we meet our first judge Othniel. While little detail is given on this judge we see the pattern that will be repeated throughout the book of Judges: the people do evil in the sight of God, God gives them over to oppressors which results in Israel crying out for help, God then raises up a human savior to deliver and then the people enjoy rest until the death of the leader. Then, sadly, the cycle begins again. Following Othniel, we are introduced to another Judge, Ehud who delivers Israel from the Moabites. It is an interesting, even fascinating story line. Not my first choice for Mother's Day. It is meant to be read as satire, making one smile in the retelling of the story. The story though has a deeper message that God saves his people in affliction through unexpected ways. The story shows how revival comes even in times of distress and trial.
Speaker: Tom Mercer
May 9, 2021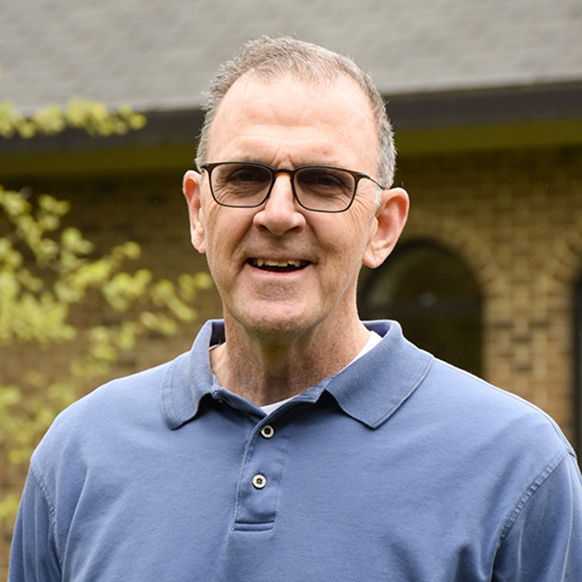 Tom Mercer
Senior Pastor, Elder
Sermon Notes
You can add your own personal sermon notes along the way. When you're finished, you'll be able to email or download your notes.