A Good Servant of Jesus Christ
Series: Rethinking the Church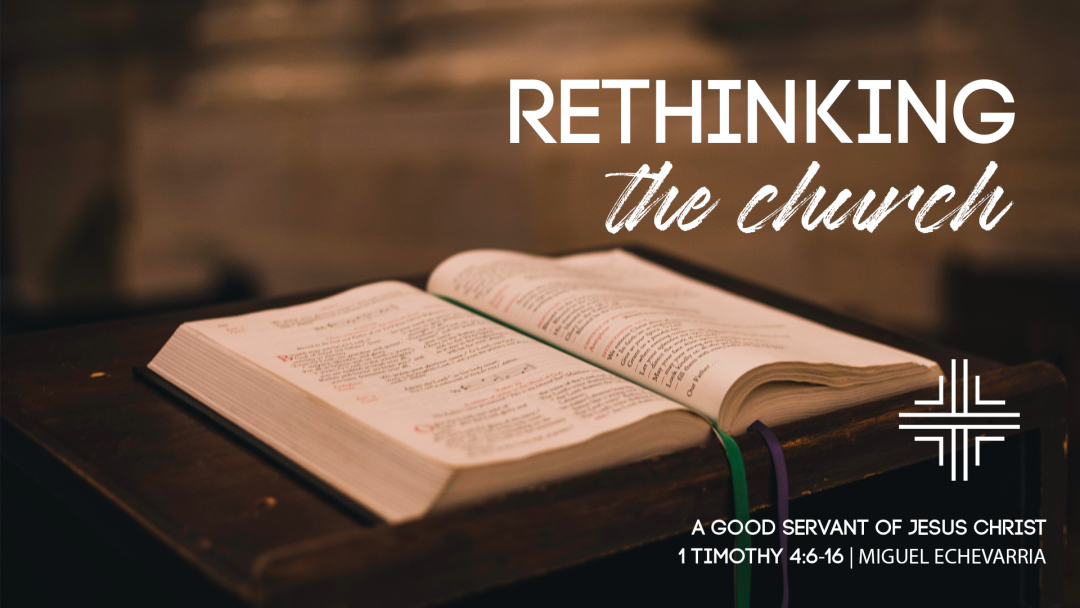 In our passage, Paul exhorts Timothy to be a "good servant of Christ Jesus" (4:6). In response to this exhortation, Timothy is to instruct the church to train themselves in godliness (4:7). To make his point, Paul compares physical training and the pursuit of godliness. Although both require strenuous effort, only godliness is beneficial for the present life and the one to come (4:8). This, after all, is why Timothy and Paul labor: to see believers become more like their living God and Savior (4:9–10). Paul closes the first section with a reaffirmation to Timothy: "command and teach these things" (4:11).
Paul then encourages Timothy to live an exemplary life and fulfill his ministerial duties, despite any doubts about his fitness for ministry (4:12-13). This encouragement, however, is not only for Timothy's sake. Rather, by persisting in what Paul has exhorted, Timothy holds out the hope of salvation for himself and the congregation (4:15-16).
Speaker: Miguel Echevarria
September 25, 2022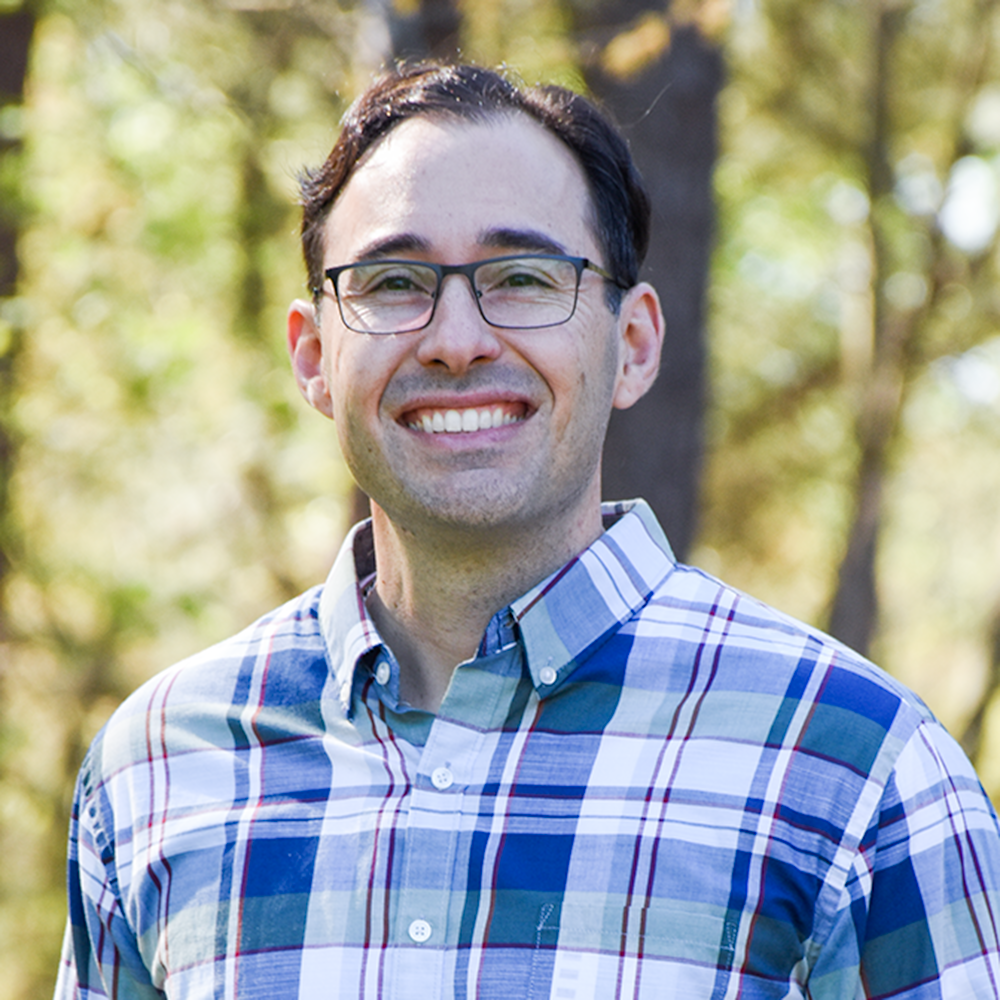 Miguel Echevarria
Elder
Sermon Notes
You can add your own personal sermon notes along the way. When you're finished, you'll be able to email or download your notes.