Summer Lawn Care
July 31, 2022 12:00pm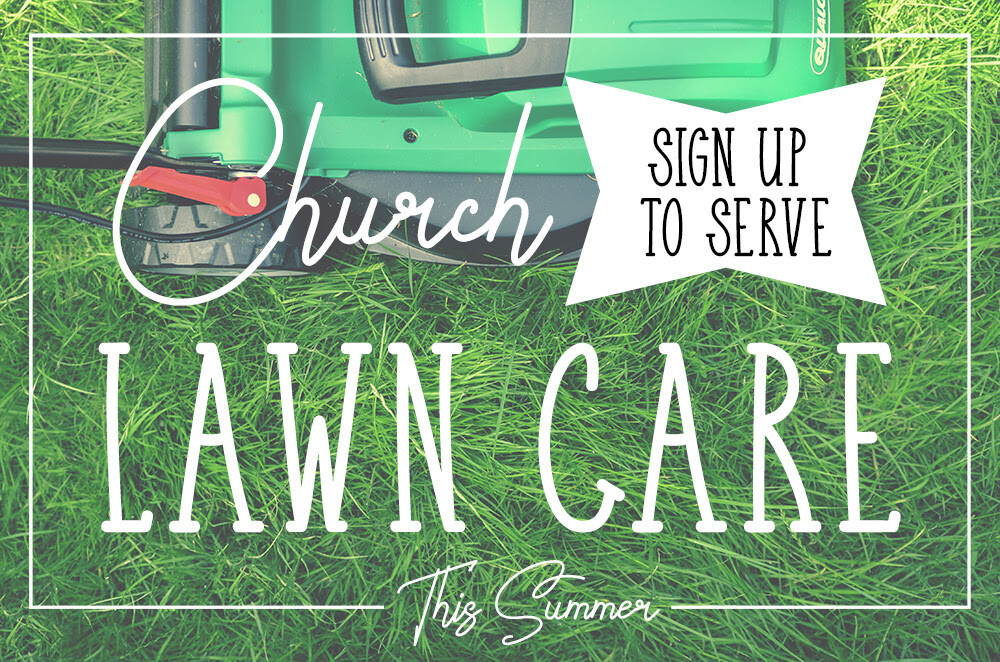 If you are interested in helping the church with groundskeeping this summer, sign up below for a date that works for you! Thursday, Friday, or Saturday would be best.
There will be a training session to provide an overview for how to access the equipment, how to use the equipment, and what areas of the facility need landscape care.
We encourage you to sign up even if you can only serve for one week. Many hands make light work.
Please keep in mind that Scott Forney will take care of maintenance (fueling, gas, purchases, stringing trimmer spools, replacing belts, etc).
If you have any questions, contact Greg Morton ( ).