4K Walk for Hearts and Hands for Haiti
April 24, 2021 10:30am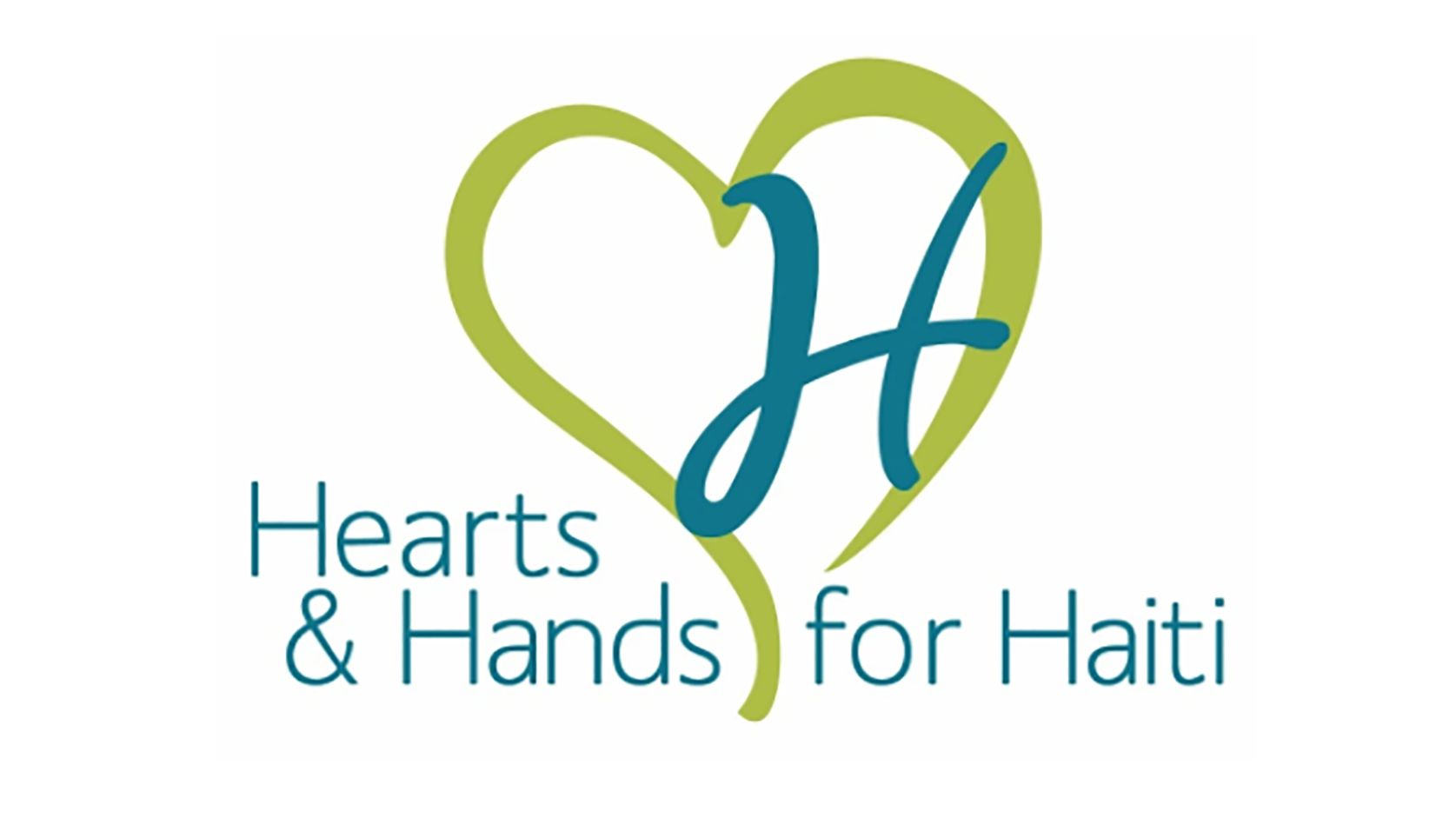 Please join us on Saturday, April 24, from 10:30am–1:00pm at Spring Forest Park for a 4K (2.4 mile) walk as we support and pray for churches, schools and children associated with our ministry partner,
Hearts and Hands for Haiti
. After the prayer walk, we have reserved the park's pavilion for lunch and fellowship (bring your own food, which you can safely store at the pavilion prior to the walk). Registration and support collection will be administered through Hearts and Hands for Haiti who will be providing race bib(s) and t-shirt(s) prior to April 24. We hope that many (singles, couples, families) in our congregation will come out to support and pray for this mission's effort. If you have any questions, please contact
Blair Robinson
. For more information or to register, click the button below.
Summary of Support
Over the years, CCC pastors have served to equip these pastors with theological training and discipleship. The first priority for scholarship funding from this event is for students that attend these local churches. Our ministry to the local church remains our primary focus in Haiti. This event is a way to continue caring for these pastors by supporting children in their congregations who attend these schools.