Women's Conference
March 24, 2023 7:00pm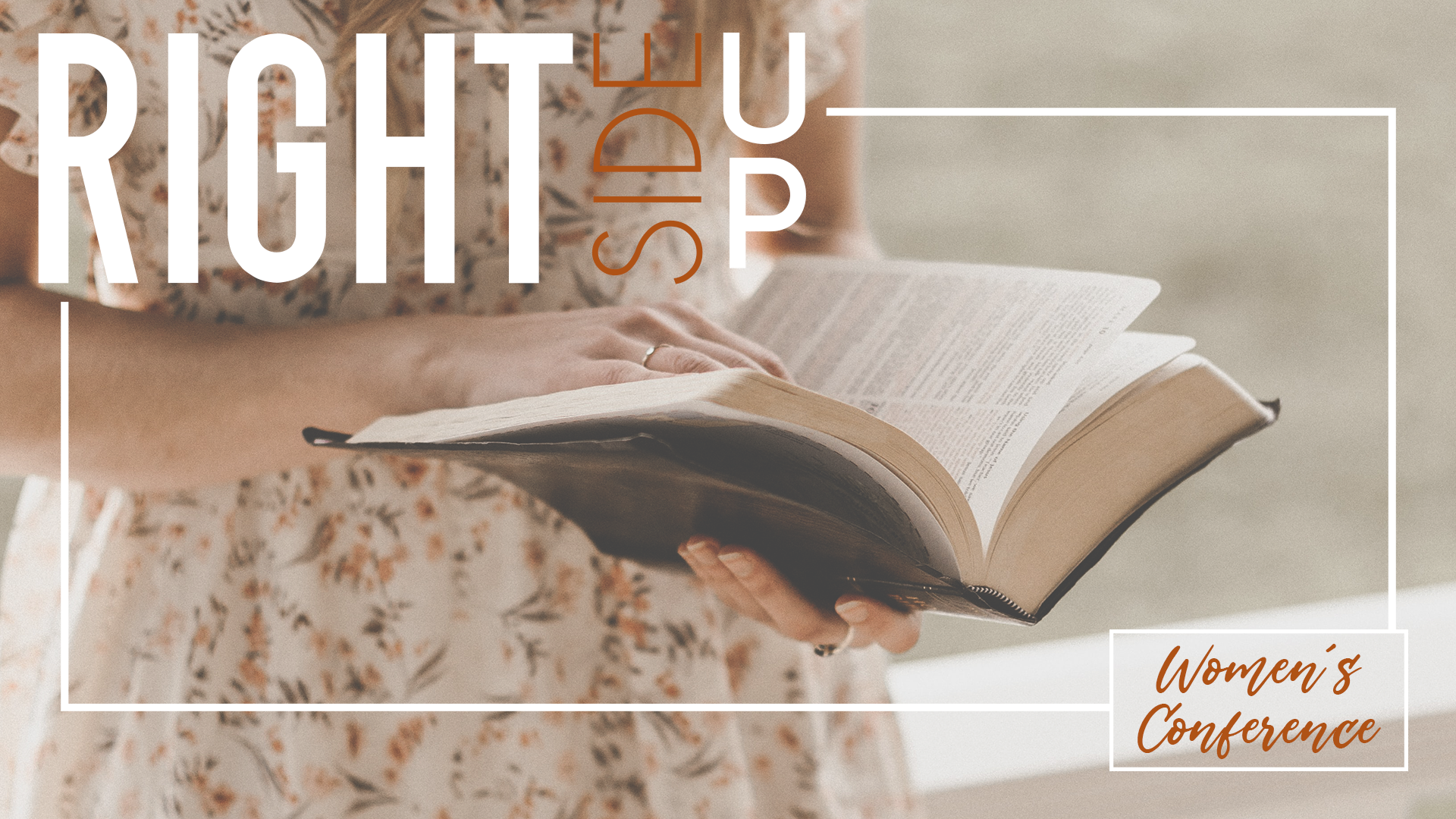 Please join us for our Women's Conference on March 24 and 25!
On Friday, March 24, from 7:00-8:30pm, we will meet in the parking lot for a bonfire, s'mores, testimonies, and fellowship. If it rains, we'll move inside for some rounds of "speed dating!"
On Saturday, March 25, from 8:30am-12:00pm, Susan Black will speak on THE RIGHT-SIDE UP LIFE. Our lives can often feel overwhelming and unmanageable. Our hearts respond in fretfulness, impatience, discouragement, and defeat. How can our view of God actually impact our busy and disordered lives in practical, real-time ways that bring a deeper steadfastness and hopefulness to our topsy-turvy days? We'll look at God's calling of the Old Testament prophet, Isaiah. We will discover how his vision of God in Isaiah 6:1-8 equipped him to obey God with a transformed and surrendered heart, so that he could fulfill God's purposes for him and for the people of God.
Sign up below. For more information, contact Suzi Nailor.