Student Activity: Rock Climbing
March 10, 2023 4:30pm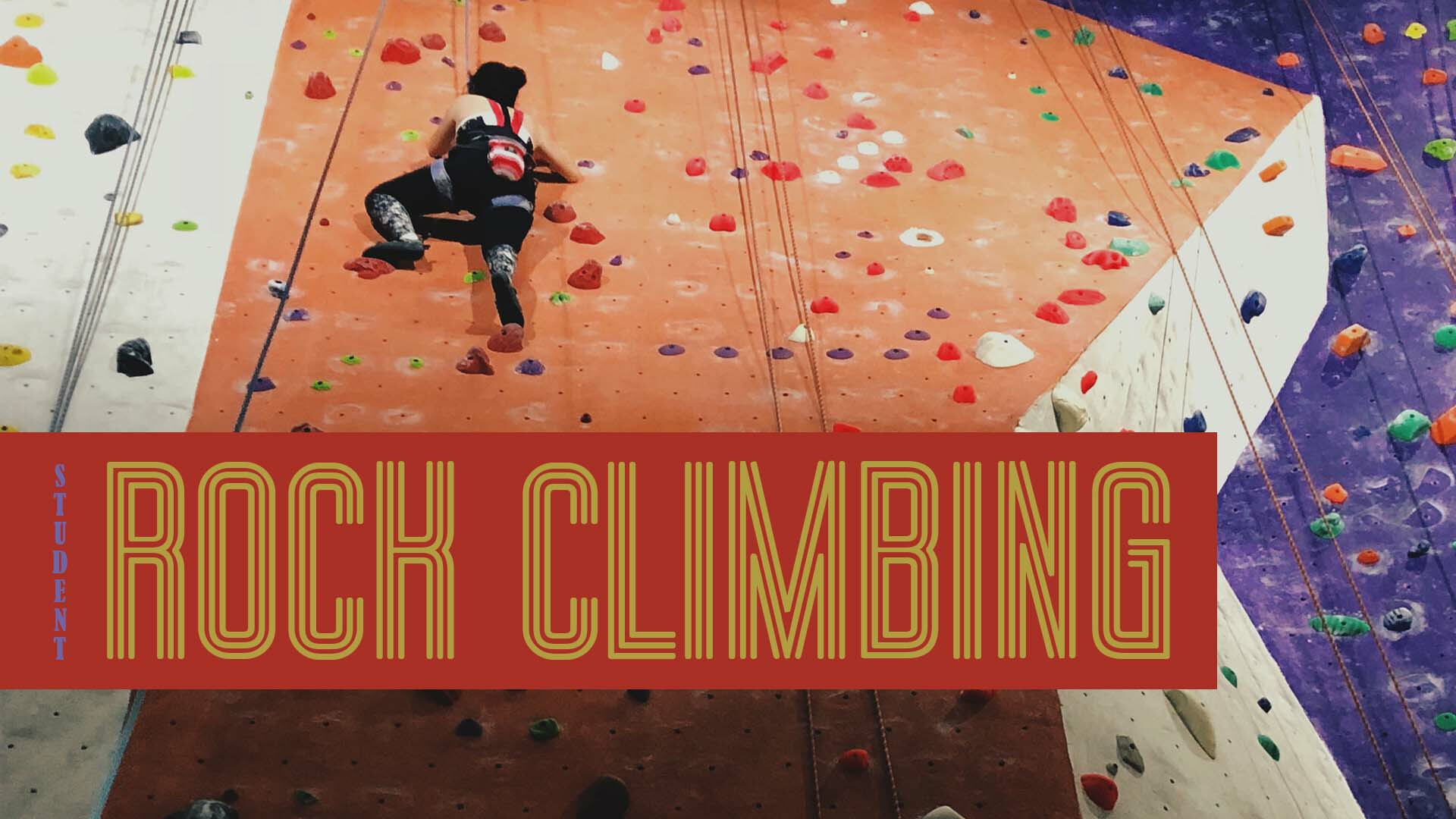 Both middle and high school students are invited to a rock climbing activity on Friday, March 10 from 4:30-6:30pm at The Triangle Rock Club (6022 Duraleigh Rd, Raleigh, 27612). The cost for the event is $10 for newcomers and $15 for those who have participated in the past.
Parents will drop off and pick up students at the Triangle Rock Club. Sign up below.
For more information, contact Phillip Taylor.