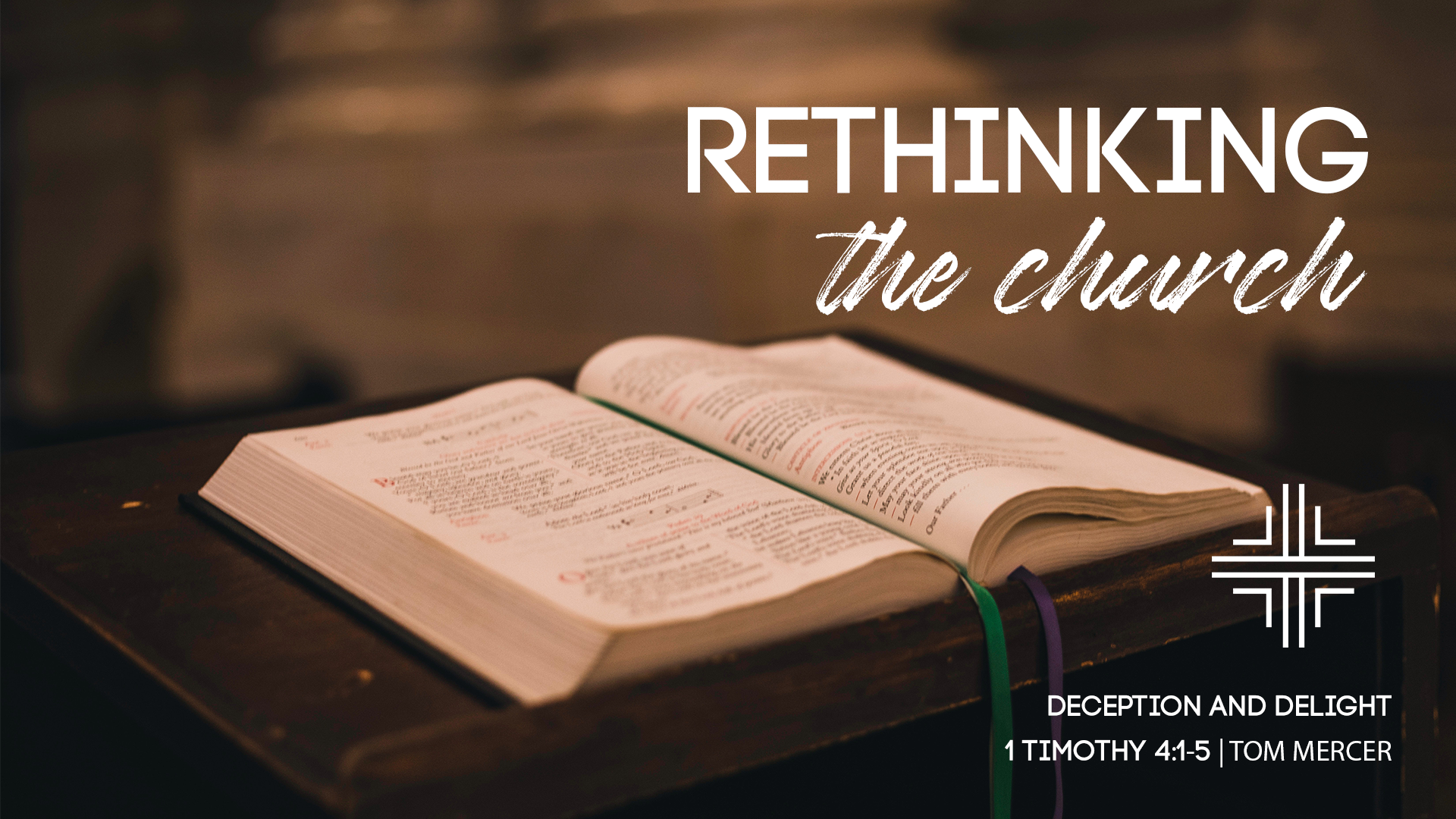 Prepare for Sunday morning worship by using the guide below.
1 Timothy 4:1-5
1 Now the Spirit expressly says that in later times some will depart from the faith by devoting themselves to deceitful spirits and teachings of demons, 2 through the insincerity of liars whose consciences are seared, 3 who forbid marriage and require abstinence from foods that God created to be received with thanksgiving by those who believe and know the truth. 4 For everything created by God is good, and nothing is to be rejected if it is received with thanksgiving, 5 for it is made holy by the word of God and prayer.
Watch the Sermon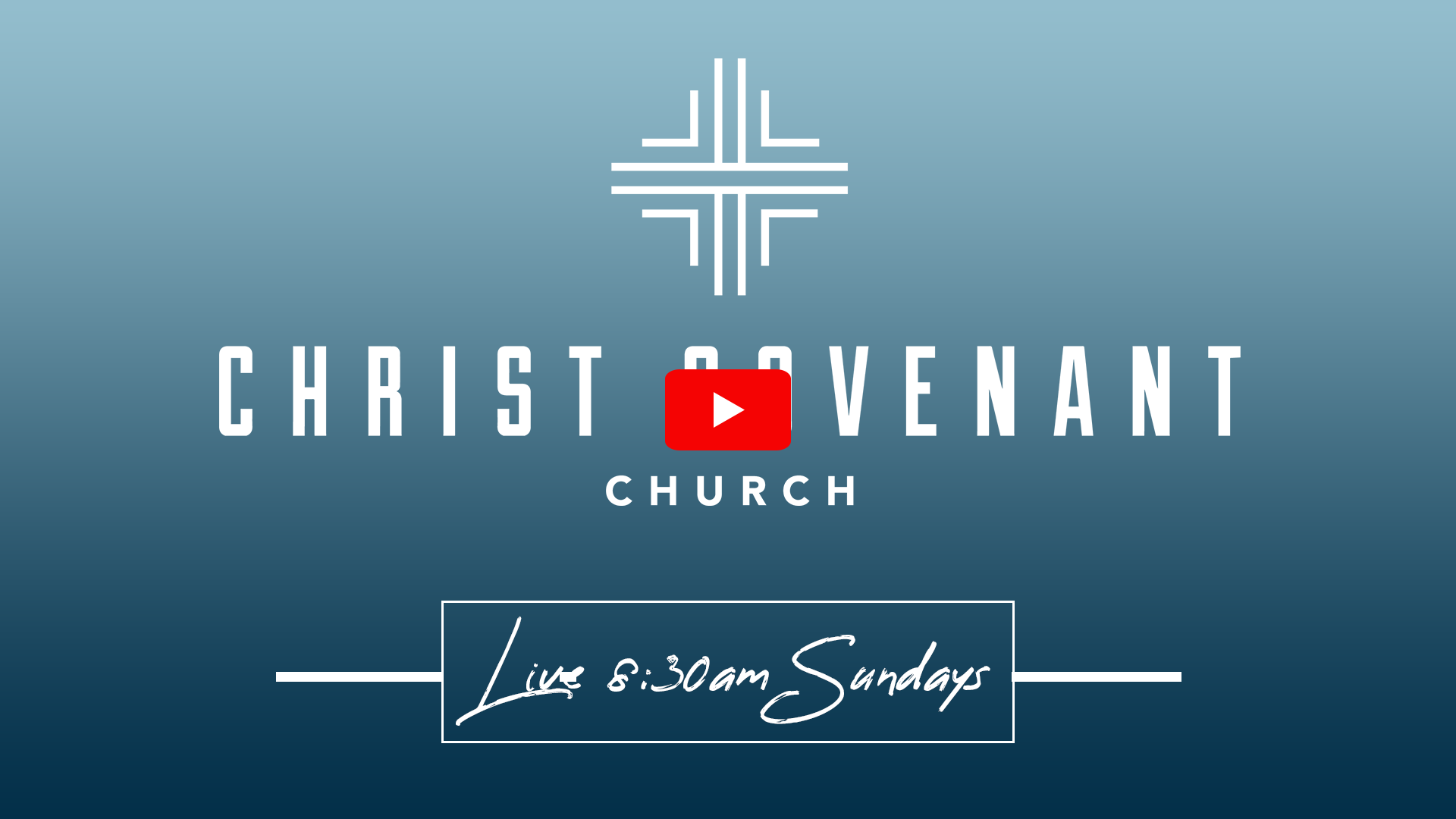 Summary: After considering the beauty of the church, Paul warns Timothy that the church, with her hidden glory, exists in a broken world, in the midst of struggle and opposition. So, while the church is the pillar and buttress of truth in every generation, this truth is threatened by false teaching that will lead some to depart from the faith. The church is to correctly diagnose unsound teaching that leads to deception and to delight in the truth and goodness of all that God has made.
Review and Apply
How would you explain the period of time referred to as "later times" or "last days" in the bible?
What are some of the reasons you have seen people depart from the faith or deconvert?
These false teachers prohibited marriage and certain foods as a means of finding salvation with God. What are other things that people prohibit as a means of pleasing God? When is this a good idea and when is it a bad idea?
How can you grow in gratitude for things created by God?
What does it mean to make something holy by the word of God and prayer? What needs to change for you to start doing this?
Give
If you would like to give online CLICK HERE. For all things come from you, and of your own have we given you. (1 Chronicles 29:10-18)