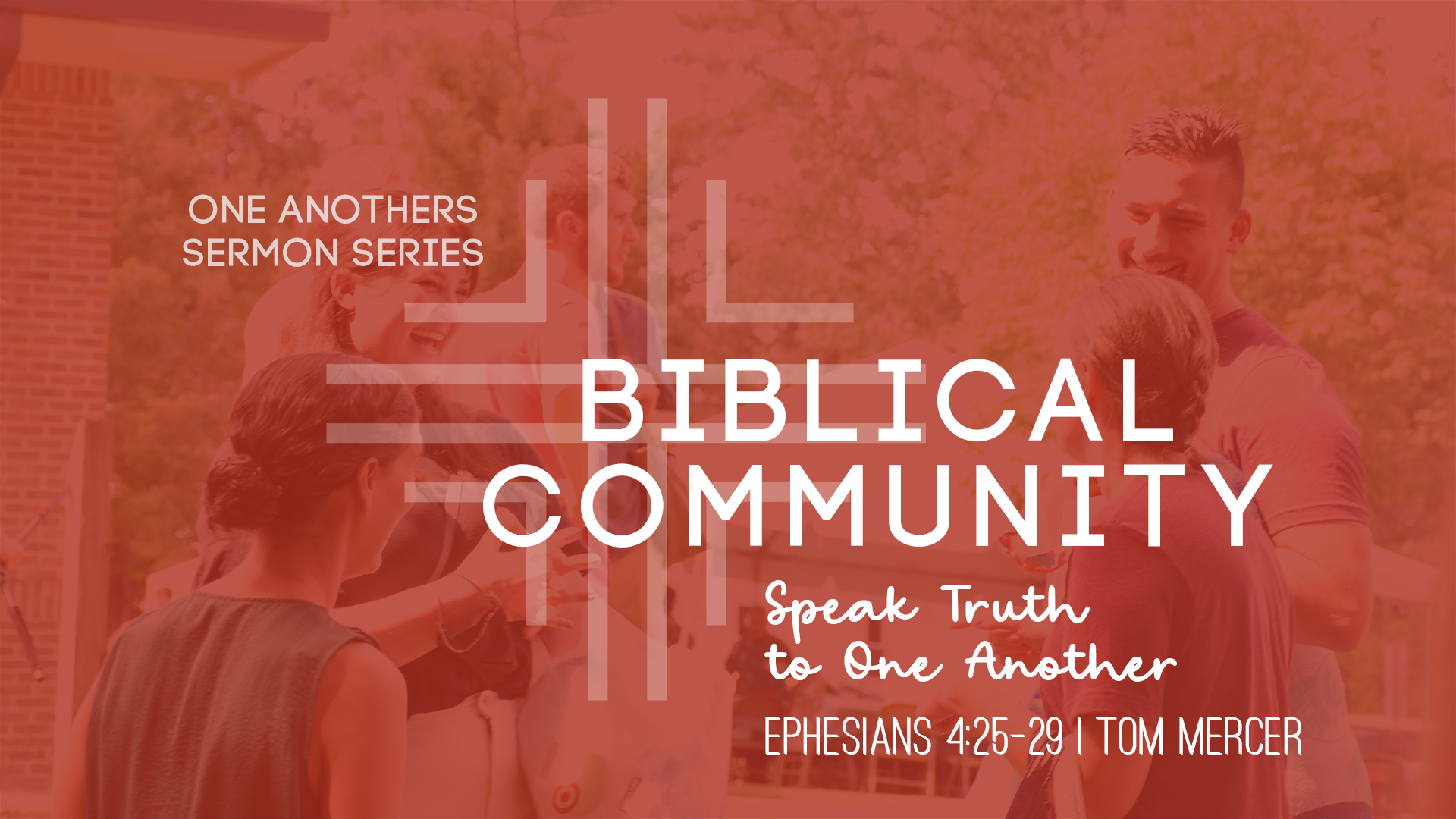 Prepare for Sunday morning worship by using the guide below.
Ephesians 4:25-29
25 Therefore, having put away falsehood, let each one of you speak the truth with his neighbor, for we are members one of another. 26 Be angry and do not sin; do not let the sun go down on your anger, 27 and give no opportunity to the devil. 28 Let the thief no longer steal, but rather let him labor, doing honest work with his own hands, so that he may have something to share with anyone in need. 29 Let no corrupting talk come out of your mouths, but only such as is good for building up, as fits the occasion, that it may give grace to those who hear.
Watch the Sermon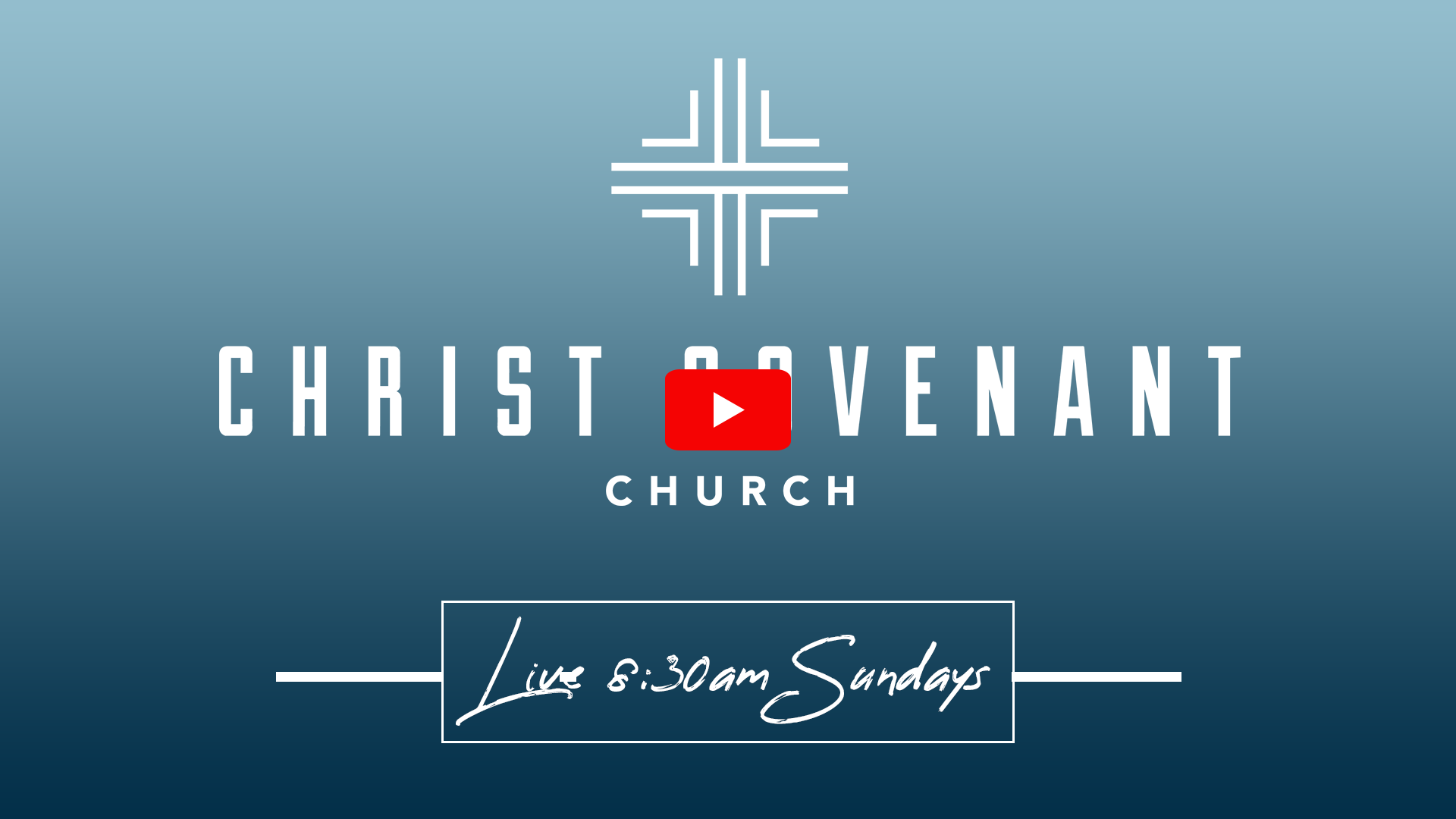 Summary: A few weeks ago, when we were in Ephesians, I explained how Paul in the first three chapters taught us that the work of God in our lives is nothing short of making us new; not perfect, but changing us progressively, slowly but surely. In other words, through God's grace in forgiveness, reconciliation, and adoption as his children, we are changed. Today, Paul speaks to how our lives ought to be different. Specifically, the Christian sees change to his or her speech as truthful, anger as controlled, work that is honest, and words that are helpful.
Review and Apply
What changes do you see in your life as a result of the gospel?
What are ways you can put off the old life and put on the new life that is in the likeness of God?
In what ways do you struggle with telling the truth?
How ought our relationship as members of Christ's body affect our speech to one another?
How does your speech reveal your belief?
What does it mean to speak in a way that fits the occasion? How is this a challenge for you?
How do your words strengthen others?
Give
If you would like to give online CLICK HERE. For all things come from you, and of your own have we given you. (1 Chronicles 29:10-18)