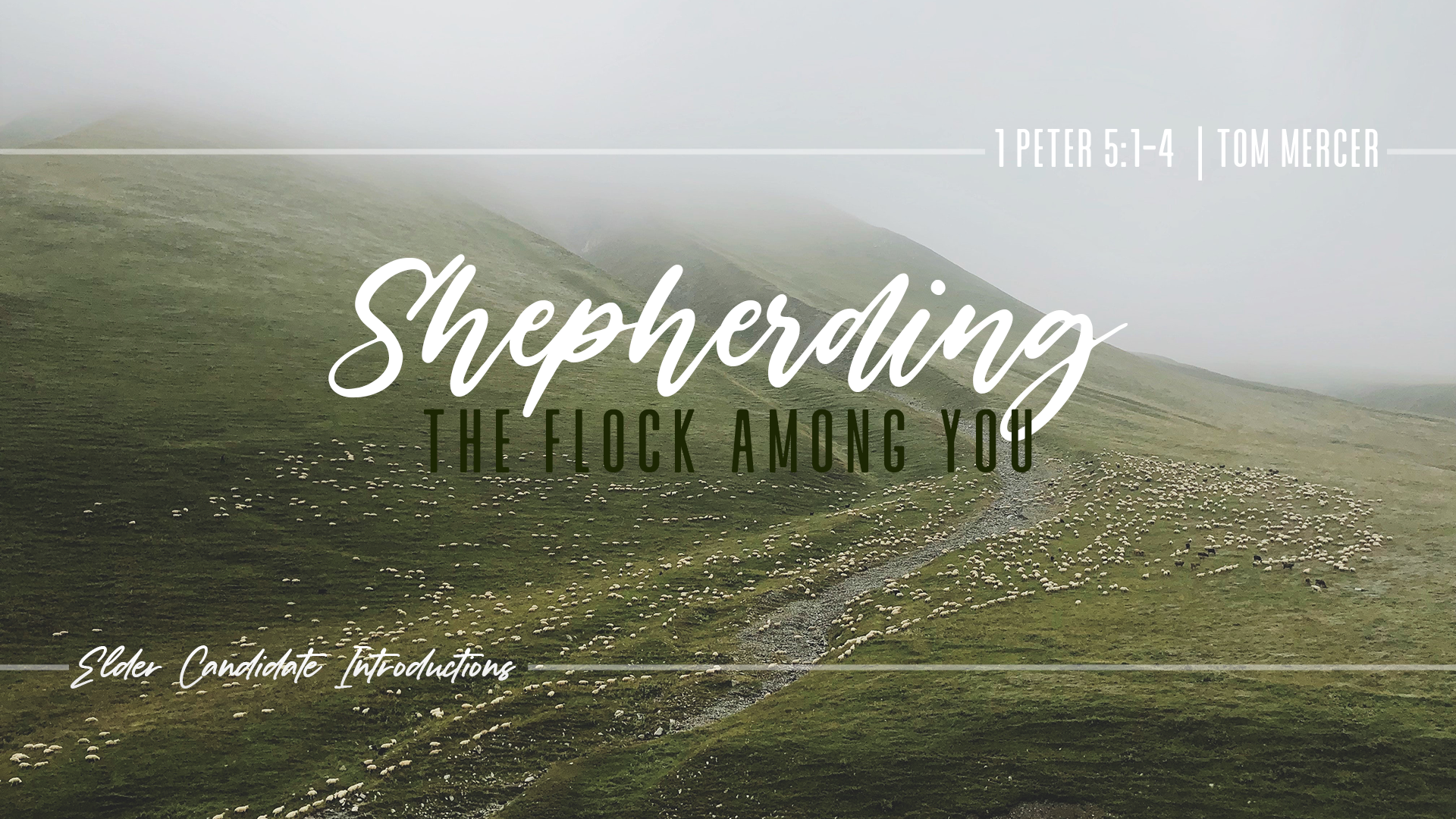 Prepare for Sunday morning worship by using the guide below.
1 Peter 5:1-4
1 So I exhort the elders among you, as a fellow elder and a witness of the sufferings of Christ, as well as a partaker in the glory that is going to be revealed: 2 shepherd the flock of God that is among you, exercising oversight, not under compulsion, but willingly, as God would have you; not for shameful gain, but eagerly; 3 not domineering over those in your charge, but being examples to the flock. 4 And when the chief Shepherd appears, you will receive the unfading crown of glory.
Watch the Sermon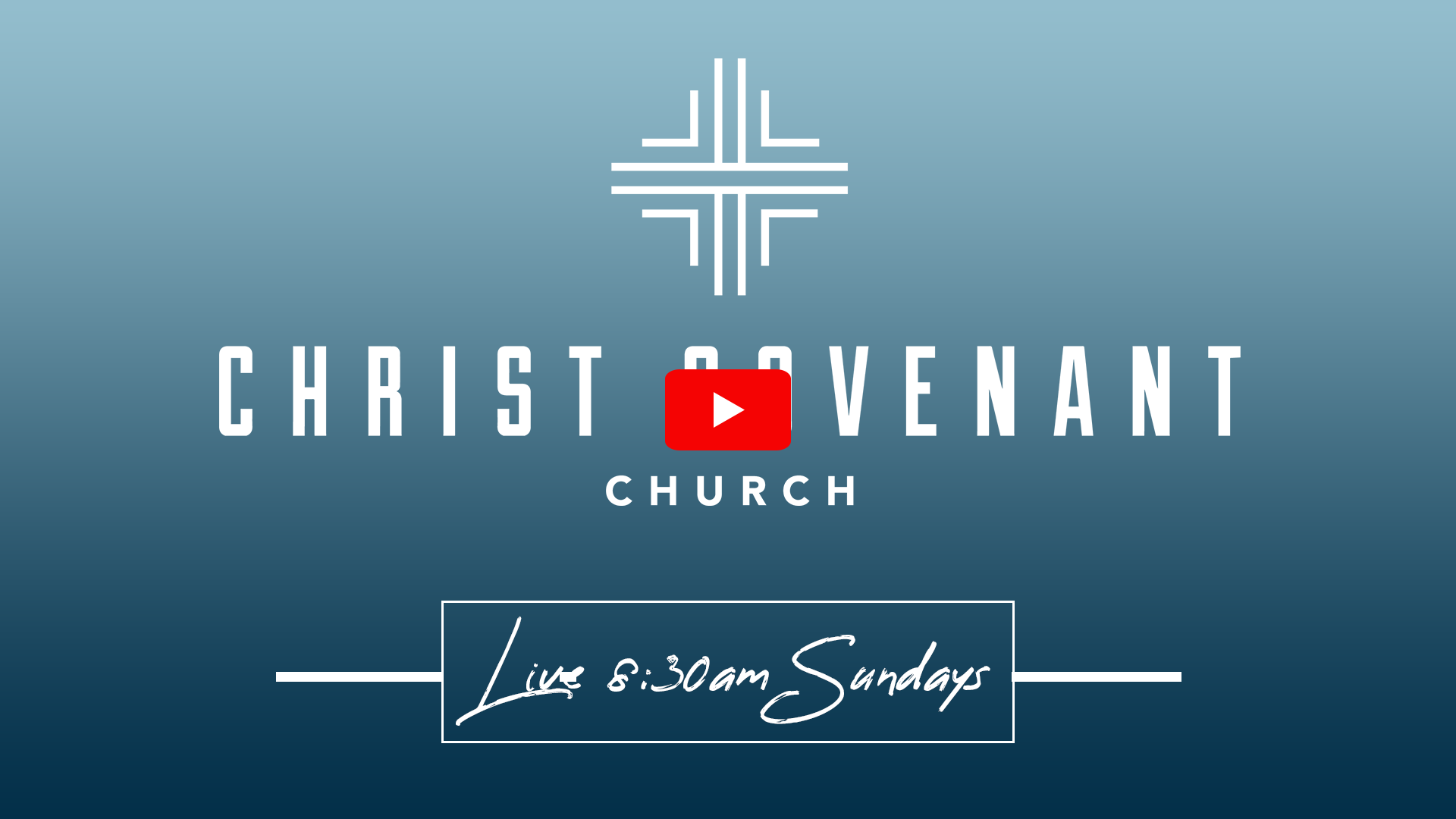 Summary:
God gives a clear word to the church regarding the nature of her leadership. Peter speaks to the elders of the church as an elder himself and reminds them of the importance of their role by instructing them on the nature, manner, and motive of serving the church as an elder. Gratefully, we are advancing three men for you to consider as elder candidates. We will look at the role of an elder from God's word. Please consider the scriptures and these men as we look to Jesus who is our chief shepherd.
Review and Apply
Why does Peter identify himself as a "fellow elder and a witness to the sufferings of Christ?"
How would you explain the functions of "shepherding" that elders are to perform among the body?
How does Jesus' appearance serve to keep elders accountable?
How does verse 5 speak to the responsibility of the flock to the elders? 1 Peter 5:5 "Likewise, you who are younger, be subject to the elders. Clothe yourselves, all of you, with humility toward one another, for 'God opposes the proud but gives grace to the humble.'"
In what ways can you better engage the elders for your spiritual good?
Give
If you would like to give online CLICK HERE. For all things come from you, and of your own have we given you. (1 Chronicles 29:10-18)