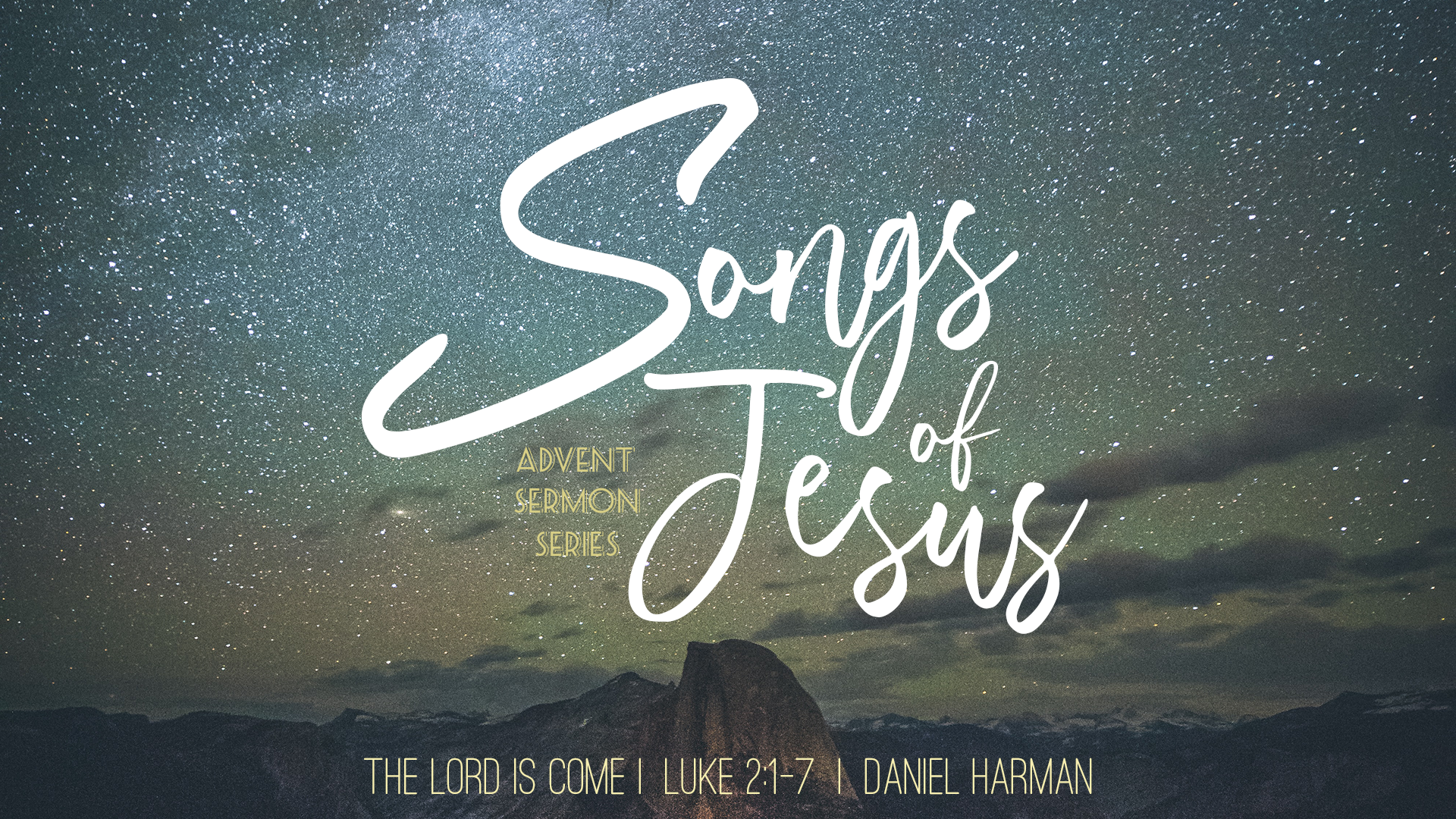 Prepare for Sunday morning worship by using the guide below.
Luke 2:1-7
1 In those days a decree went out from Caesar Augustus that all the world should be registered. 2 This was the first registration when Quirinius was governor of Syria. 3 And all went to be registered, each to his own town. 4 And Joseph also went up from Galilee, from the town of Nazareth, to Judea, to the city of David, which is called Bethlehem, because he was of the house and lineage of David, 5 to be registered with Mary, his betrothed, who was with child. 6 And while they were there, the time came for her to give birth. 7 And she gave birth to her firstborn son and wrapped him in swaddling cloths and laid him in a manger, because there was no place for them in the inn.
Watch the Sermon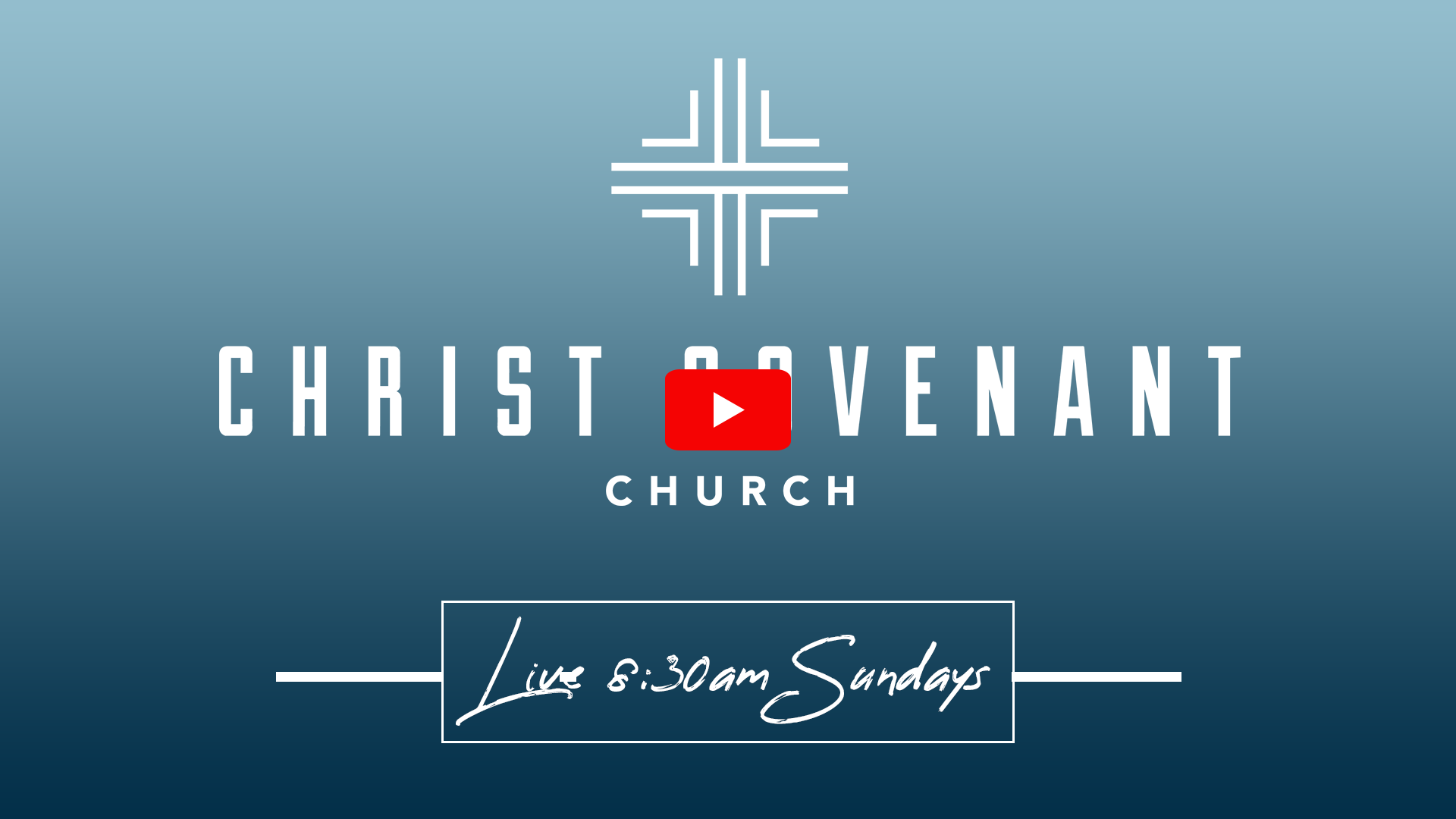 Summary:
For Advent this year, we have looked at the songs surrounding the birth of Christ.
Those closest to this revelation (Mary, Zechariah, Simeon, the angels) erupted in joyful praise to God for fulfilling his word by sending the promised Savior, Christ the Lord.
This Sunday, we gather to ponder the birth narrative itself, beautiful in its simplicity, as we have the unique privilege to come together on Christmas Day.
Review and Apply
Which prophecies concerning the Messiah come to your attention when you read this passage?
What do we learn about the character of God and the nature of his kingdom in the birth of Christ?
What in this passage do you marvel over? What stirs your affections for Christ?
Give
If you would like to give online CLICK HERE. For all things come from you, and of your own have we given you. (1 Chronicles 29:10-18)