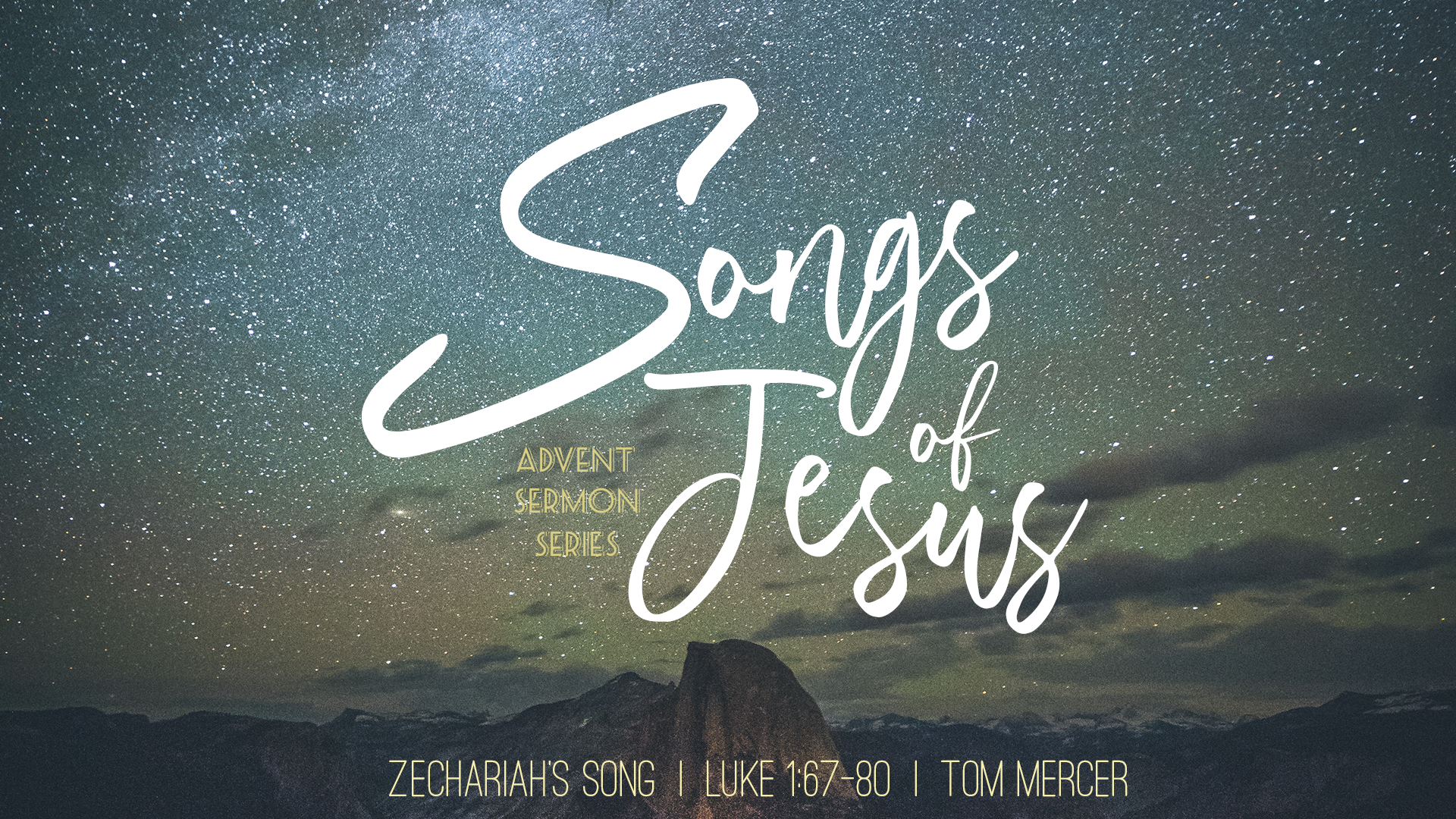 Prepare for Sunday morning worship by using the guide below.
Luke 1:67-80
67 And his father Zechariah was filled with the Holy Spirit and prophesied, saying,
68 "Blessed be the Lord God of Israel,
for he has visited and redeemed his people
69 and has raised up a horn of salvation for us
in the house of his servant David,
70 as he spoke by the mouth of his holy prophets from of old,
71 that we should be saved from our enemies
and from the hand of all who hate us;
72 to show the mercy promised to our fathers
and to remember his holy covenant,
73 the oath that he swore to our father Abraham, to grant us
74 that we, being delivered from the hand of our enemies,
might serve him without fear,
75 in holiness and righteousness before him all our days.
76 And you, child, will be called the prophet of the Most High;
for you will go before the Lord to prepare his ways,
77 to give knowledge of salvation to his people
in the forgiveness of their sins,
78 because of the tender mercy of our God,
whereby the sunrise shall visit us from on high
79 to give light to those who sit in darkness and in the shadow of death,
to guide our feet into the way of peace."
80 And the child grew and became strong in spirit, and he was in the wilderness until the day of his public appearance to Israel.
Watch the Sermon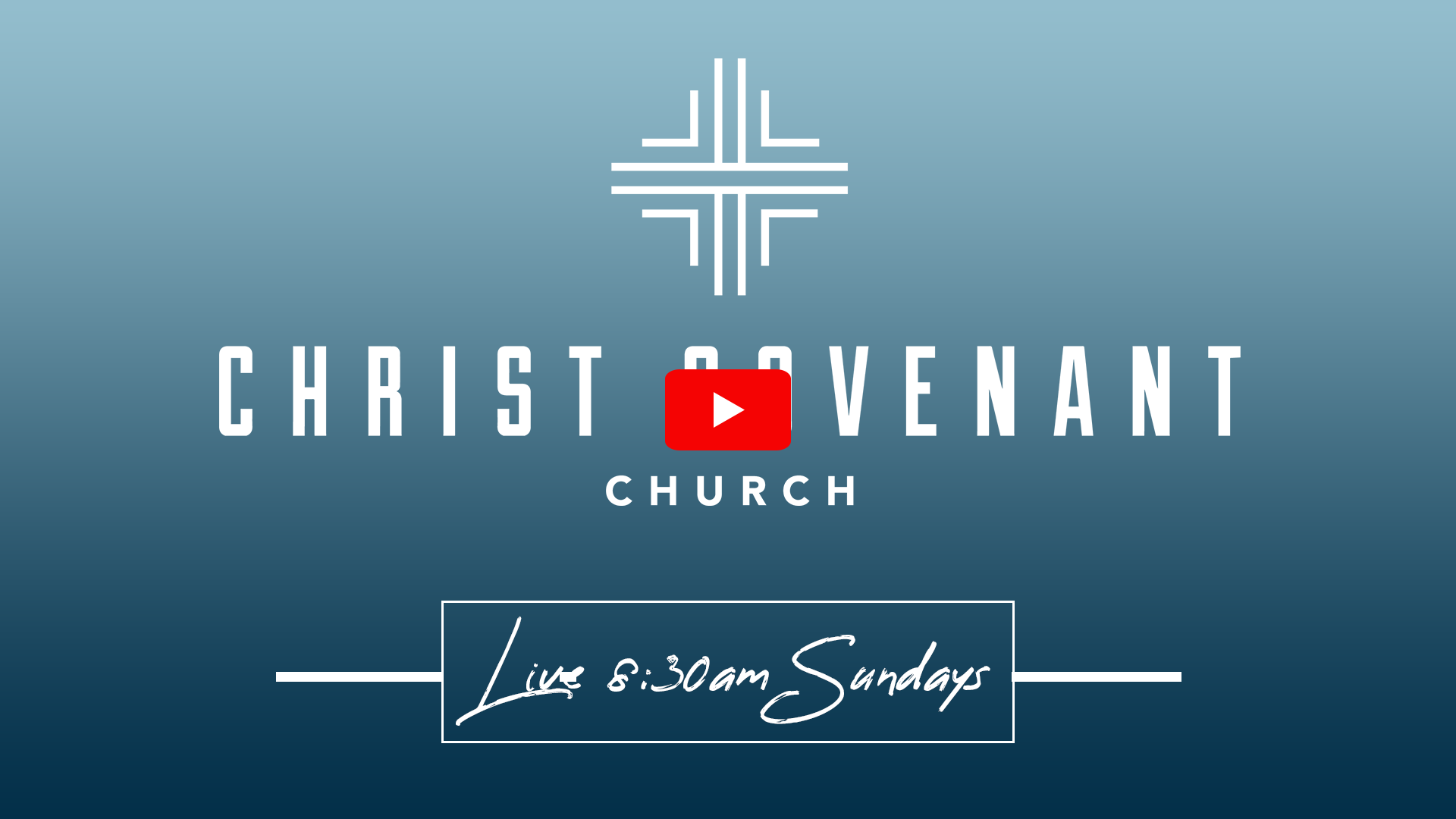 Summary:
Our second song of Advent is from the father of John the Baptist, named Zechariah. Like Mary, Zechariah's song is a response of praise to God for his work of salvation in Jesus, the Messiah. The back story of this song is that when the angel Gabriel appeared to Zechariah to inform him that his barren wife would bring forth a son who would prepare the way for the Messiah, Zechariah objected in disbelief. For this, the angel said, "And behold, you will be silent and unable to speak until the day these things take place because you did not believe my words." At the birth of John, his tongue was loosed and the first thing he did was sing praises, not about John, but Jesus, whom he called the sun of righteousness. As you read Zechariah's song, you see in stunning detail that Jesus came to save us so we might worship in joy and holiness.
Review and Apply
Explain in your own terms the reason for Zechariah's praise.
What does it mean to say that in mercy God saves?
How does it fulfill the covenant sworn to our father Abraham?
What is the purpose of salvation? How do you see this in your life?
In what ways has the salvation of the Lord guided your feet into the way of peace?
Give
If you would like to give online CLICK HERE. For all things come from you, and of your own have we given you. (1 Chronicles 29:10-18)