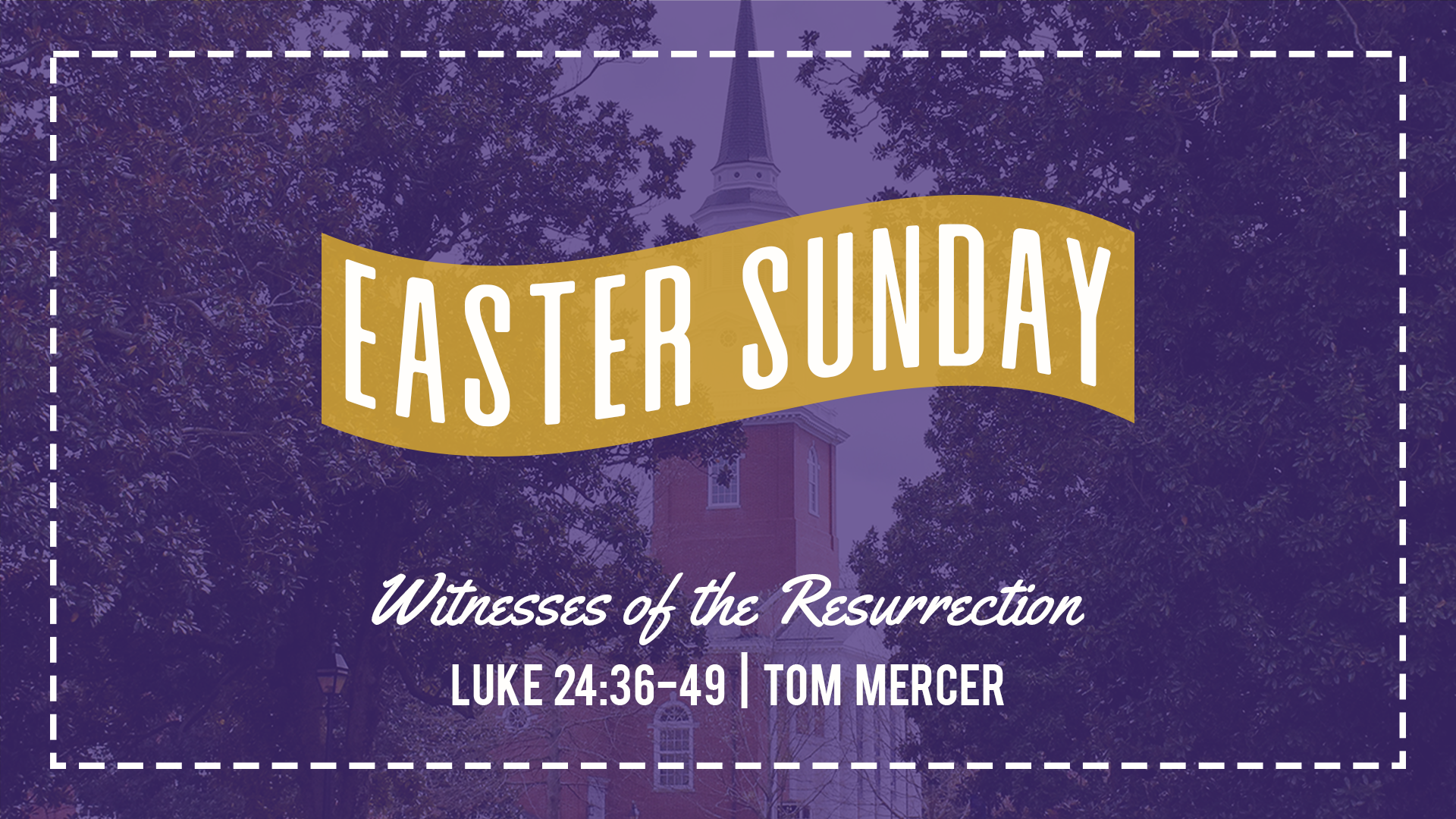 Prepare for Sunday morning worship by using the guide below.
Luke 24:36-49
36 As they were talking about these things, Jesus himself stood among them, and said to them, "Peace to you!" 37 But they were startled and frightened and thought they saw a spirit. 38 And he said to them, "Why are you troubled, and why do doubts arise in your hearts? 39 See my hands and my feet, that it is I myself. Touch me, and see. For a spirit does not have flesh and bones as you see that I have." 40 And when he had said this, he showed them his hands and his feet. 41 And while they still disbelieved for joy and were marveling, he said to them, "Have you anything here to eat?" 42 They gave him a piece of broiled fish, 43 and he took it and ate before them.
44 Then he said to them, "These are my words that I spoke to you while I was still with you, that everything written about me in the Law of Moses and the Prophets and the Psalms must be fulfilled." 45 Then he opened their minds to understand the Scriptures, 46 and said to them, "Thus it is written, that the Christ should suffer and on the third day rise from the dead, 47 and that repentance for the forgiveness of sins should be proclaimed in his name to all nations, beginning from Jerusalem. 48 You are witnesses of these things. 49 And behold, I am sending the promise of my Father upon you. But stay in the city until you are clothed with power from on high."
Watch the Sermon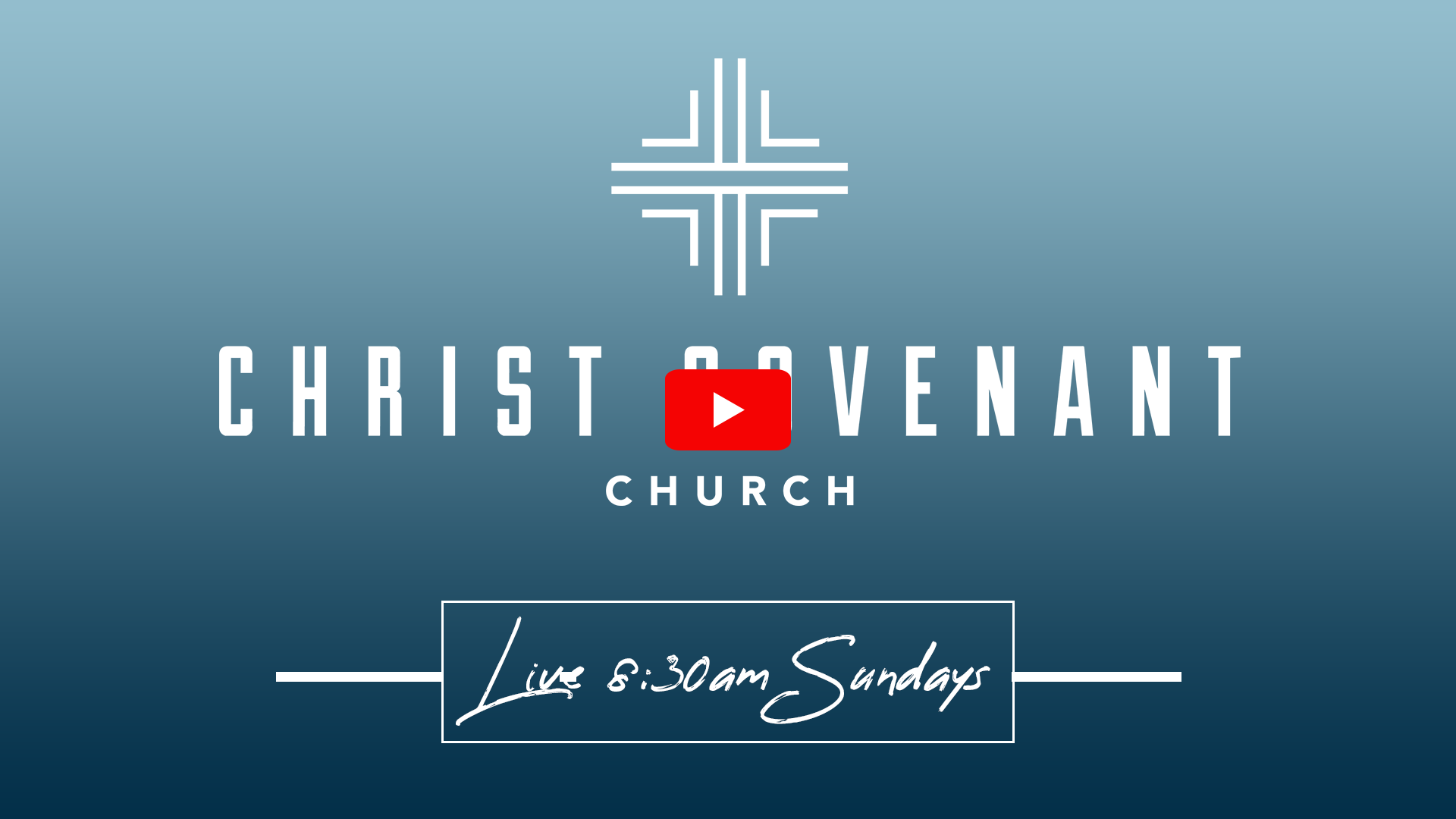 Summary: These are the last recorded words of Jesus as he commissions his church and sends them to carry on his work. This great charge to the church immediately follows his resurrection. In our passage, he proves the reality of his resurrection, once dead but now alive. He reminds them of the glorious message of repentance and the forgiveness of sins and gives them power to proclaim this to the nations. The resurrection of Jesus is foundational to the church's joy and purpose.
Review and Apply
How does doubt often accompany/challenge faith in your life as a Christian?
How does the evidence in this passage help you believe in the reality of the resurrection?
Speak to how the resurrection helps you with hope in the face of troubles in life and death itself.
How does the resurrection affirm the trustworthiness of the Bible?
How does Jesus help us look at the Old Testament from this passage?
In what ways can you grow as a witness to these things, even though you did not see them with your own eyes?
Give
If you would like to give online CLICK HERE. For all things come from you, and of your own have we given you. (1 Chronicles 29:10-18)