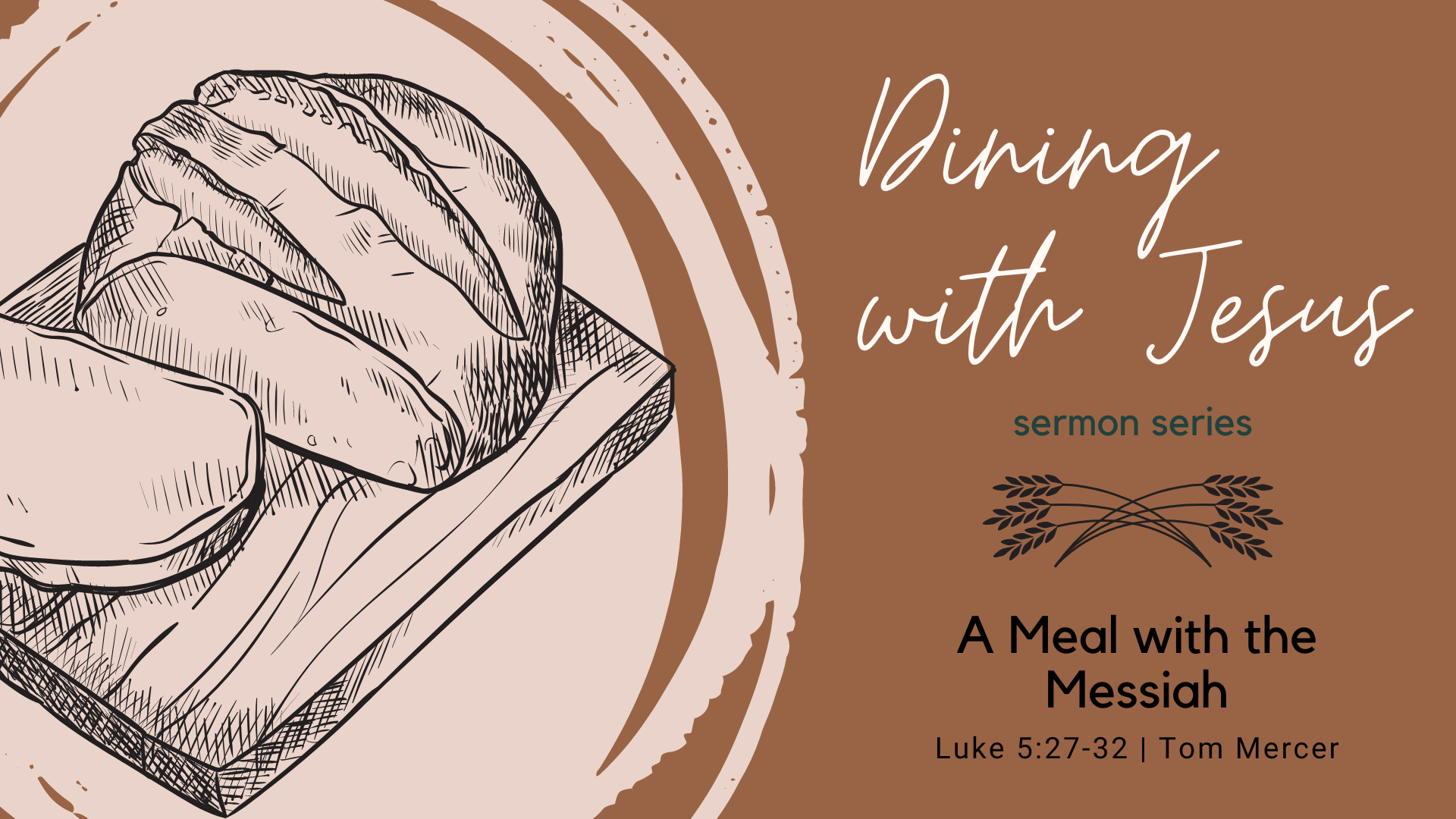 Prepare for Sunday morning worship by using the guide below.
Luke 5:27-32
27 After this he went out and saw a tax collector named Levi, sitting at the tax booth. And he said to him, "Follow me." 28 And leaving everything, he rose and followed him.
29 And Levi made him a great feast in his house, and there was a large company of tax collectors and others reclining at table with them. 30 And the Pharisees and their scribes grumbled at his disciples, saying, "Why do you eat and drink with tax collectors and sinners?" 31 And Jesus answered them, "Those who are well have no need of a physician, but those who are sick. 32 I have not come to call the righteous but sinners to repentance."
Watch the Sermon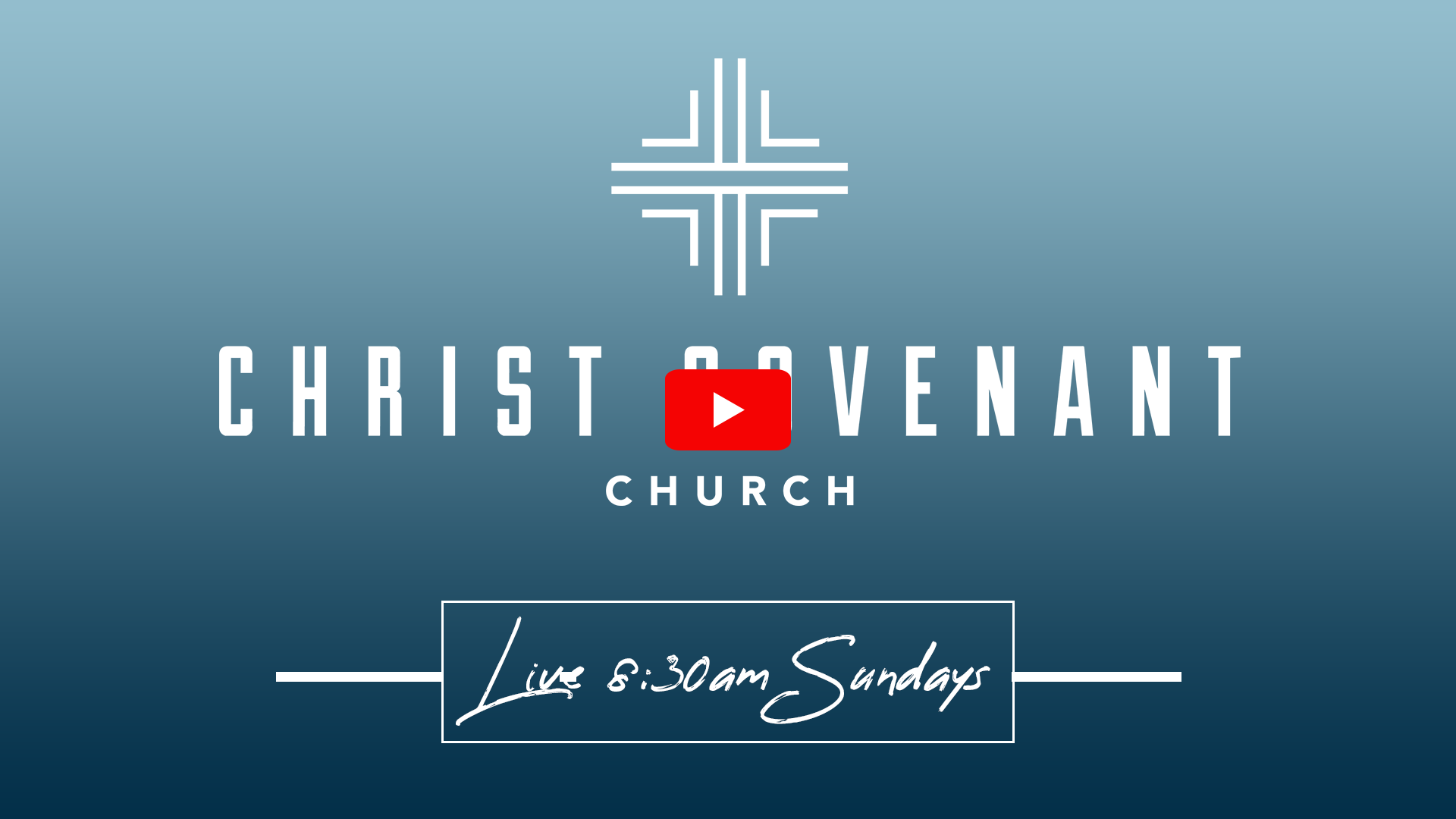 Summary: We find in the gospel of Matthew that the purpose of Jesus coming is to save us from our sins (Matthew 1:21), but the way in which he came to save was eating and drinking. In Matthew 11, we read that 'the Son of Man came eating and drinking.' Over the next few weeks we will look at the ministry of Jesus around a table. One author said that Jesus eats his way through the gospel of Luke. While perhaps an overstatement, throughout the Gospel, he uses banquets, food, drink and meals as teaching points and places of ministry. We say you get to know a person when you share a meal and this is what I hope for in this brief series.
In this week's passage, Jesus calls a tax collector and in doing so he teaches an important principle: the candidates for God's kingdom may well be different than we think.
Please read the passage and consider what you learn about the kingdom of God around this table. Think about the unique participants, and the joy and confusion over the nature of the kingdom.
Review and Apply
What is unique about calling Levi as a tax collector? What would be a modern equivalent of this? What does it teach us about the participants of the kingdom?
What does it teach us about the kingdom?
How does this story teach us about grace?
What is the call for entering the kingdom? What does it mean to follow? How is it evidenced in your life?
What is the expected response of entering the kingdom? How is this experienced in your own life?
How does Jesus challenge conventional religion? How is he a threat to modern Christianity?
Give
If you would like to give online CLICK HERE. For all things come from you, and of your own have we given you. (1 Chronicles 29:10-18)